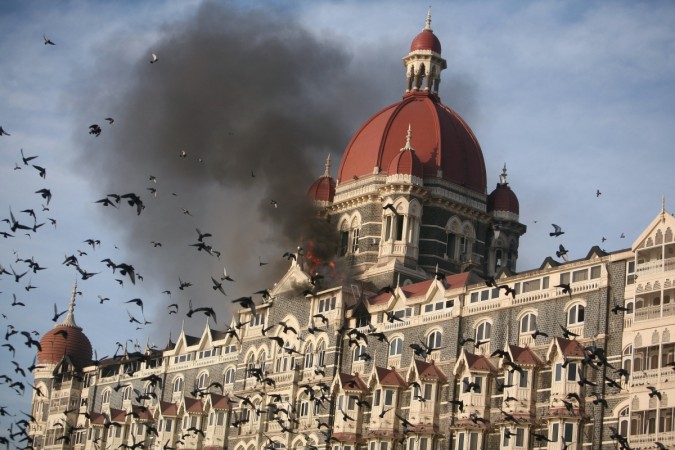 The Islamabad High Court on Tuesday dismissed two review petitions of Pakistan's Federal Investigation Agency (FIA) seeking the voice samples of the accused in the 26/11 Mumbai attacks.
The court also rejected the FIA's petition to declare Ajmal Kasab and Fahim Ansari as absconders on account of non-prosecution.
The voice samples of Zakiur Rehman Lakhvi (who is out on bail), Abdul Wajid, Mazhar Iqbal, Hammad Amin Sadiq, Shahid Jamil, Jamil Ahmed and Younas Anjum were sought by the prosecution to compare with the clippings provided by the Indian intelligence agencies before presenting them to the Anti-Terrorism Court (ATC).
On 12 September, 2012, the Islamabad court had dismissed a similar petition on the grounds of "non-prosecution", i.e., the FIA was not following up the case, which sought the voice clippings of the alleged mastermind of the attacks and six others.
It had also dismissed the FIA's petition to declare Kasab and Ansari as absconders in the case that is underway before the ATC. After the dismissal, the FIA had filed for review petitions.
"Ajmal Kasab alias Abu Mujaid along with his other accomplices was allegedly trained and launched by Zakiur Rehman Lakhvi, Abu Hamza, Kahafa, and other associates of defunct organization Lashkar-e-Taiba (LeT) for these attacks," Nation quoted the FIA petition as saying.
A Rawalpindi court had dismissed the petition for voice samples stating that is no law that enables the collection of voice samples without the consent of the accused in Pakistan, DNA reported.
Earlier this month, the ATC dismissed the prosecution's plea to examine the boat used by the Lashkar-e-Taiba militants for the 2008 attacks on Mumbai that left 166 dead.
A petition for the voice samples, which are considered crucial for the conclusion of the investigation, had earlier in 2010 been dismissed by the ATC.