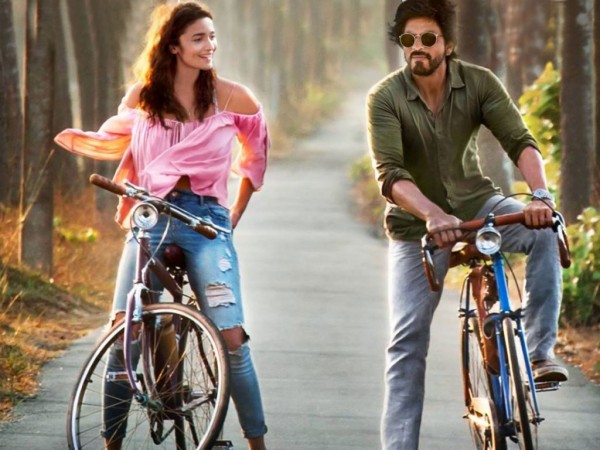 Earlier the options to express love were limited -- with or without Valentine's Day -- yet mankind never shied away from thinking of creative ways to do it — like a handwritten letter, a long-stemmed rose pressed between the pages of a book.
Cut to 2018, everything is so straightforward. You go out on dates, dine and dance, and enjoy it all. Letters have been replaced by texts and GIFs. But some couples still prefer to spend the day at home as they believe that one does not need a special day to showcase your love to the special one.
This year, plan something different, something utterly interesting. So, this Valentine's Day, have a date night on while Netflix-ing and chill while watching these serials and movies.
Love Per Square Foot – Since when we can remember the plan of life has been something along these lines – fall in love, get married, and then buy a house together. But one fine day, Sanjay and Karina decide to flip the plan and get a house together. Till date, you have seen couples marry for love, but in a first, they marry for a house of their own (Premiering on Netflix on February 14)
When We First Met – Is there any comeback from the friends zone? After spending a night with the girl of his dreams only to become just friends, Noah gets the opportunity to travel through time and alter that night over and over again until he gets everything perfect. (Premiering on Netflix on February 9)
The End of the F***ing World – Ever wonder what happens when an adventure seeker and a psychopath fall in love? Well, Alyssa wanted to escape from home and seek the next big adventure, and James wanted to up his psychopath skills. But dang, along came Cupid!
Dear Zindagi: Coming-of-age is a journey every individual has to undergo. For some, it is simple and easy-peasy, and for others, it could be an experience similar to Kaira's – full of knots of love and life.
The Crown – She is the most powerful woman in the world today, but the journey from Elizabeth to Queen was never an easy one. A well-documented series that explores themes like life, power and personhood; all that make the Queen a true ruler that she is today in the midst of a flourishing democracy.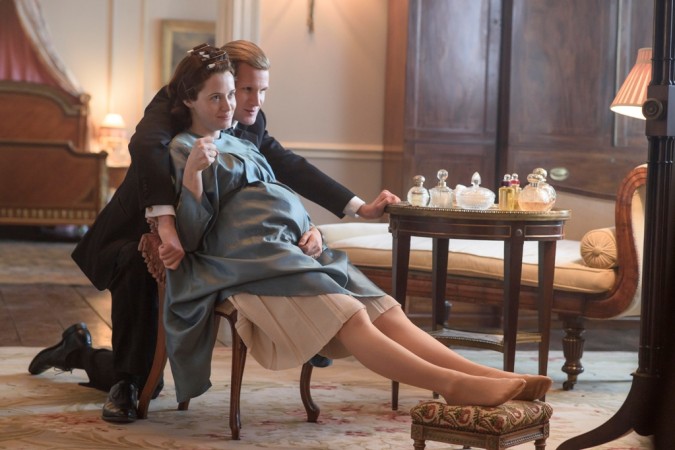 Piku - It's all about the motion. Piku's a short-tempered architect living with her father, Bhashkor, who is not only chronically constipated but extremely obsessed about his daily ablutions. On a road trip to Delhi from Kolkata, the headstrong father-daughter duo undergoes quite the emotional rollercoaster.
Jane The Virgin: After vowing to remain a chaste until marriage, Jane Villanueva learns she's pregnant due to a medical slip-up and has to rethink her future. If chick-flicks are your jam, you're likely to love this one. It has got oodles of drama, romance and happily-ever-after moments to keep you rivetted.
Riverdale - In life as we knew it, Archie and the gang were a bunch of teenagers living in Riverdale and enjoying sodas at Pop Tate's shop. Cut to 2017, and here is a modern-day adaptation of the beloved comic. No longer is it the sweet little tale of teenagers, here a version that's edgy, dark, and twisted.