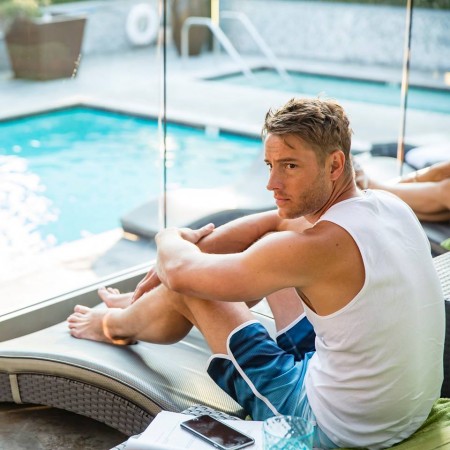 There will not be a new episode of This is Us this Tuesday, November 8, due to the US presidential election. Season 1 episode 7 titled The Best Washing Machine in the Whole World will air on November 15.
The episode will see William revealing a truth to Beth and Rebecca and Jack realising that their relationship is going through a tough phase. Also, Toby strays from his diet and this is expected to cause friction between him and Kate.
Actor Justin Hartley recently opened up about the future of his character Kevin revealing to Harper's Bazaar that one of the upcoming episodes has a big twist connected with Kevin's story. Executive producer Ken Olin echoed a similar statement to Entertainment Weekly saying viewers will finally learn about the origin of Kevin's perpetual neediness.
"That's a thing that is so beautiful is like how in these episodes you think, Wait a minute, there's Kevin, who feels [neglected], for good reason...and then you come to this where it's like, 'Well, we do have to acknowledge that maybe he is different.'
"But they're all different; maybe it isn't about all being the same. Maybe it's about them all being different," Olin teased in reference to Kevin's relationship with his family. "But at the same time, there's a price that's paid for that, and we're going to see that going forward. What it always comes back to, and what I love about this, is our characters are limited."
The upcoming episode might also reveal more about Jack's death and give viewers an exact timeframe of when he passed away.
This is Us airs Tuesdays on NBC.