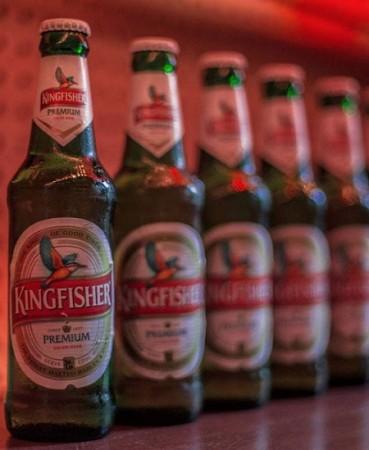 Diageo-controlled United Spirits Ltd (USL) exited from United Breweries Ltd (UBL) selling its entire 3.21% stake in the company to Heineken International for Rs 872 crore, leading to speculation that Vijay Mallya may lose control over the company that brews the country's most popular beer brand, Kingfisher.
The Dutch beer giant took the controlling stake in UBL at a price consideration of Rs 1,030 per share, the company said in a BSE filing.
With the USL equity shares in its kitty, Heineken now has a majority stake in the company as its holding in UBL has gone up from 39% to 42.1%.
As of now, UBL owner Vijay Mallya is in no immediate risk as he still has 37.5% stake in the company. However, the deal is bound to give Heineken an upper hand over Mallya in dictating its terms.
Tides have been turning for Mallya, once dubbed the "King of Good Times" for the best selling Kingfisher Strong, which in 2013 was "Asia's Best Strong Lager Beer".
Earlier this year, Mallya, who still continues to be the chairman of UBL, lost a major part of his voting rights in his own company, The Financial Express reported.