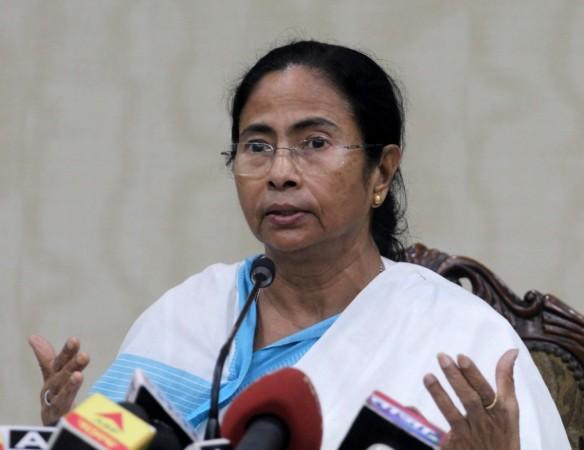 Uttar Pradesh can take relief as its record of having the most imbalanced proportion between the number of jobs available and the applicants in India, has now been taken over by West Bengal.
The Samajwadi Party (SP) government of UP was condemned in the past for not doing enough to reduce the state's poor unemployment ratio. Two years ago, a whopping 23 lakh candidates had applied for a mere 368 posts of postmen, provoking the Opposition to go after the party in power. But according to a report published in Bengali daily Ei Samay on Monday (January 30), 25 lakh people have applied for some 6,000 Group 'D' posts in the state (West Bengal) till Saturday (January 28) night.
And the staggering part is that the applicants even include those having qualifications as high as post-doctorate, while the required qualification for the said job is just standard eight. In fact, people who have sat for high-profile government-job examinations, including the civil services, have also applied for the Group D posts, the daily report added.
Authorities, however, have cited the popularity of government jobs and the lack of fees for the job examination which is scheduled for May 31, 2017, as the reason. The Opposition has said it shows the horrible employment scenario prevalent in the state.
The number of registered unemployed in Bengal is said to over almost 78 lakh. A few years ago, over 17 lakh applications were submitted for 34,000 posts of primary school teachers. This time, it is 25 lakh for 6,000 posts.
Is the people's leader, Mamata Banerjee, listening?