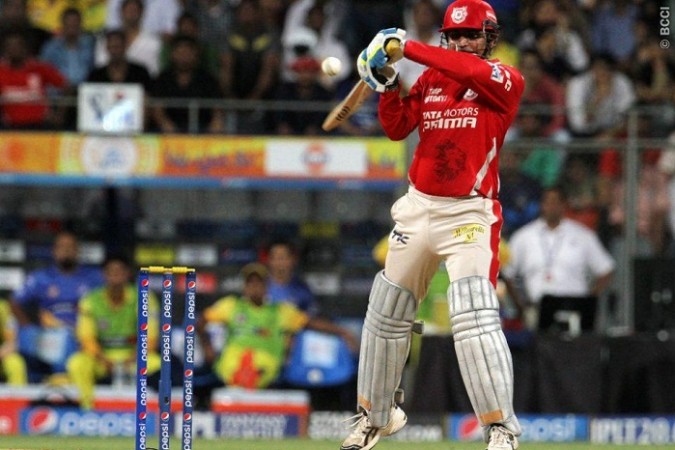 Virender Sehwag is one of the finest batsmen Delhi has produced over the years, but if latest reports are to be believed, Sehwag is considering a move away from the state ahead of the new Ranji Trophy season later this year. But, Delhi and District Cricket Association have not received any news relating to Sehwag's possible exit.
Chetan Chauhan, vice-president of the DDCA, made it clear that he isn't aware of Sehwag's desire to quit Delhi and play for another state.
"I have no idea. Sehwag has not stated about it to the Delhi and District Cricket Association nor given anything in written," Chetan Chauhan told IBTimes India.
Sehwag has not played for India since March 2013 in Test matches, and it was on Jan 2013 when he last represented India in an ODI against Pakistan. During his absence from the Indian team, he has been an important player for Delhi.
Former cricketer turned administrator, Chauhan wants Sehwag, who scored 568 in eight first-class matches last season, to stay with Delhi and play.
"Personally, I will always love him to stay and play for Delhi as long as he can," added Chauhan.
Matters, however, have not been going great between the DDCA and Sehwag, while there have also been suggestions of friction with Delhi teammate Gautam Gambhir.
Sehwag seems to have a poor relationship with the DDCA, even if we go back to 2009, when he threatened to quit the Delhi Ranji team as he protested against corruption and nepotism.
Though, Sehwag has not come out in the open and stated his problems, Chauhan is ready to resolve any issues to keep the batting star at his home state.
"If he has any problems that he wants to share, he can walk upto me and we can talk about it," said Chauhan.