Sachin Tendulkar is regarded as the best batsman to have ever played for India, and his 34,000 plus runs in international cricket is testimonial to the fact.
While wearing the India blue in ODIs, Tendulkar, most of the times, used to wear No 10 jersey, which has become an iconic number too, and the BCCI has retired that number. The BCCI seems to have followed on the path of Mumbai Indians, who had already retired the number for the franchise.
Cricketers too have refrained from using Tendulkar's jersey number while playing for India.
However, pacer Shardul Thakur, while playing for the senior team recently, was spotted with the number 10 jersey and the 26-year-old became a target of trolls on the internet with fans taking a dig at the bowler for wearing the iconic number.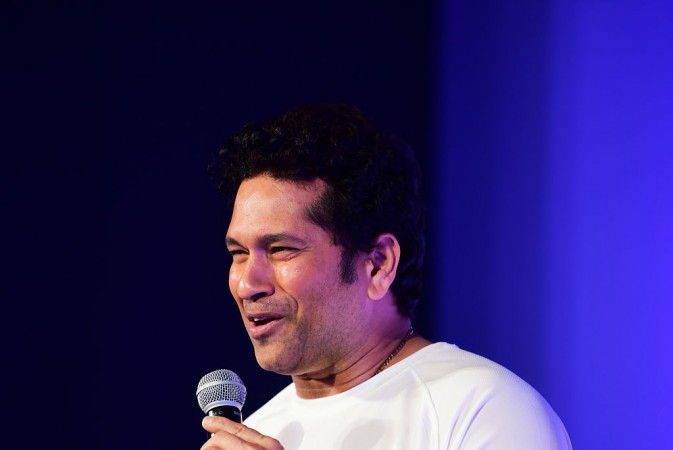 The unnecessary controversy over Thakur wearing that jersey this might have prompted the board to decided to 'retire the number officially'. It also means that Thakur was the last person to wear that jersey in India colours.
However, one has to understand that cricketers, who are involved in other matches like India A or at the junior level can wear the jersey number. It is only at the international level that the number has been retired.
"It unnecessarily creates controversy and players get criticised. So it's better to retire the number unofficially. Players, though, can wear it when they play for India A or for say a non-international list A match but not during an international," The Indian Express quoted a BCCI official as saying.
The BCCI retiring number 10 jersey is another way to pay tribute to Tendulkar, who served India cricket for more than two decades.