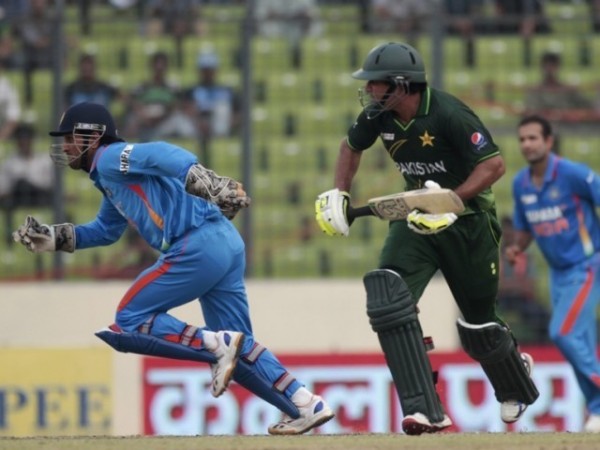 Pakistan Cricket Board (PCB), who were more than eager about the scheduled India-Pakistan series in December, have received a huge blow regarding the series' future. The reports suggest that the series in December might not come to fruition.
The PCB heads, who reached India on Sunday, were even invited by the new BCCI president, Shashank Manohar, and talk regarding the series. However, talks had to be called off after Shiv Sena members stormed into the Board of Control for Cricket in India (BCCI) headquarters in Mumbai on Sunday to protest Pakistan Cricket Board (PCB) chief Shahryar Khan's proposed meeting.
The series had always been in doubt as diplomatic relations between the two countries were in a bad state. The BCCI, knowing the situation, were not keen to allow Pakistan to play unless the political situation between the two countries improved. Hence, they had been ruling out the mega India-Pakistan series and former India cricketers such as Sourav Ganguly backed the board's decision as well.
PCB, despite being shown the red light for the series, did not back off and tried their best to get the series on track, but they failed. Many former Paksitan cricketers, realising BCCI's tough stance, wanted PCB to stop requesting India for the series.
The BCCI were even pushed by the PCB, who wanted the cash-rich cricket board to fulfill the Memorandum of Understanding signed between the two boards. As per the agreement, both the boards had agreed to play Pakistan six times in eight years, including the December series.