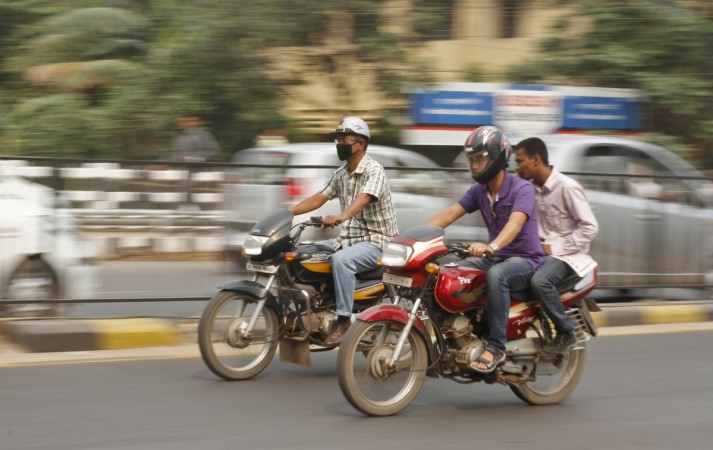 The Transport Minister of Kerala, AK Saseendran, on Saturday, July 2 said that the Motor Vehicle Department's new order 'no helmets no petrol' will stay for now as the government is satisfied by the Kerala Transport Commissioner Tomin J Thachankary's explanation for taking such a decision.
On Saturday, Saseendran said that the new order will be implemented without causing any inconvenience to the public. The order would be implemented from August 1 on a pilot basis initially in the corporation limits of Thiruvananthapuram, Ernakulam and Kozhikode and would be later extended to other districts.
The government had sought an explanation from Tomin J Thachankary in the matter after the public uproar over the decision to implement 'no helmet, no petrol' rule in Kerala from August. The rule specifies that two-wheeler riders will not be able refuel their vehicle if they are not wearing helmets.
Thachankary is said to have convened a meeting with petrol pump owners and asked them not to provide petrol for two-wheeler riders without helmets. The decision created ruckus as some people raised concerns that the new order would give the petrol pump employees unnecessary power.
Since April this year, automobile firms have also been giving free helmets to new two-wheeler buyers in the state after the government issued an order to the effect in the wake of increasing accidents.