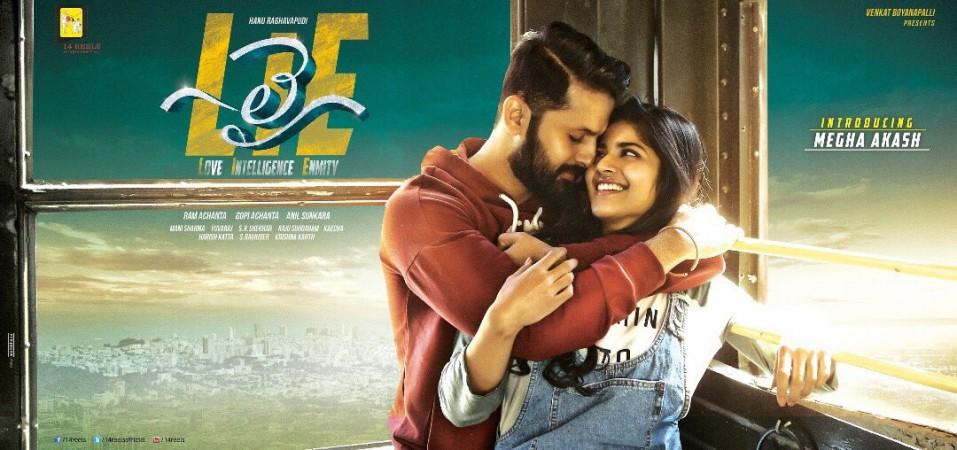 Telugu movie LIE starring Nithiin and Megha Akash has been allegedly leaked on the internet and it is available for the free download. Hit by piracy, the movie's collection is likely to get affected at the box office.
LIE is one of big ticket Telugu movies of 2017 and it has been made with a whopping budget of Rs 50 crore. The makers of the movie, who are well aware of the losses that piracy can cause, have taken all the precautionary measures to stop the movie from getting hit by piracy. But some miscreants have allegedly leaked the full movie online.
A gang of Tamil people, who are known for their notorious piracy activities, have alleged shot the whole movie using a mobile phone in a cinema hall in a foreign country and released the full movie days after the film hit the screens. Their website offers six different versions in varying sizes for download.
"LIE (2017) Telugu Real DVDScr - Line Audio - [1080p - DVDScr - x264 - MP3 - 2.3GB] - [720p - DVDScr - x264 - MP3 - 1.4GB] - [DVDScr - 700MB - x264 - 1CD - MP3] - [DVDScr - XviD - 700MB - MP3] - [DVDScr - 400MB - x264 - MP3] - [DVDScr - 200MB - x264 - MP3] - First On NET," reads the statement with links the full movie featured on their website.
The netizens who watched the full movie said the video quality was very bad and the picture was dull. Also, the dialogues are hardly audible, they said. Most of the movie is shot in beautiful foreign locales.
LIE is an action thriller written and directed by Hanu Raghavapudi. The story revolves around a police officer Satyam, who disguises himself as a road side Romeo to nab dreaded criminal Padmanabhan. Nithiin, Arjun Sarja and Megha Akash have played the lead roles in the movie, which was released in the theatres across the world on August 11.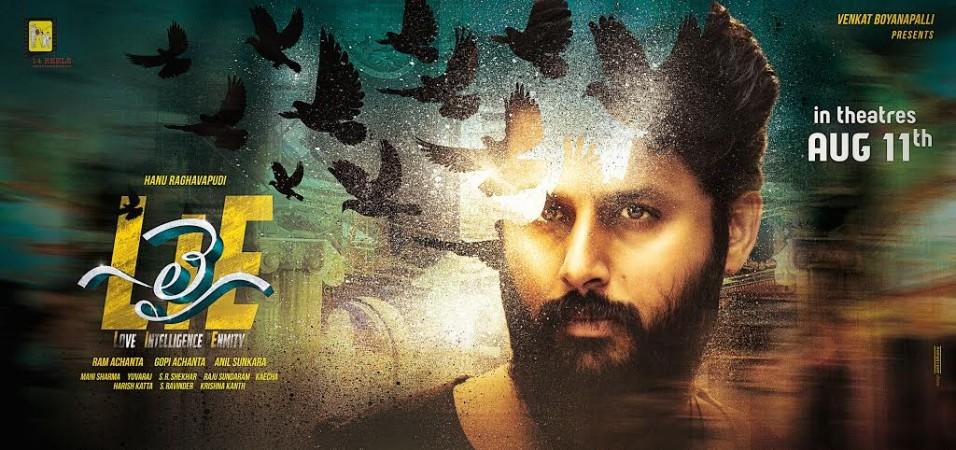 LIE has struck a chord with the audience and collected Rs 8.2 crore gross at the worldwide box office in two days. The movie is estimated to have earned Rs 4.38 crore to its distributors in two days. They still have a long way to go to recover the investment of distributors, who are now afraid that the piracy would affect its collection and cause huge losses to them.