Moninder Singh Pandher and his domestic help Surendra Koli were sentenced to death by a special Central Bureau of Investigation (CBI) court on Friday, December 8. The court order comes in the ninth case of the 16 cases from 2006 that are infamously known as the Nithari killings.
The CBI court had earlier given a similar verdict for Pandher and Koli while considering the eighth case in July. The duo was accused of abducting, raping and brutally killing a 20-year-old named Pinki Sarkar in that case.
The fresh sentence by the CBI court is in connection with the rape and murder of Pandher's maid Anjali in 2006. Pandher had been accused of of raping and murdering in the third consecutive case of the 19 cases in which a chargesheet has been filed in 16 cases. Pandher has already been sentenced to death by the Ghaziabad CBI court in two earlier cases.
Handing down the death sentence on Friday, special CBI court judge PK Tiwari observed that they deserve to be hanged till death given the level of the crimes they had committed, including cannibalism: Koli had allegedly raped and eaten the flesh of Pinki from case number 8.
The murder of both Anjali and Pinki date back to October 2006, when their families had filed missing-person complaints after they did not return home on October 12 and October 5, respectively.
The CBI had lodged an FIR against Pandher and Koli in 2006, and they were booked for committing gruesome crimes under various sections of the Indian Penal Code (IPC) including Sections 302, 376, 364, 201 and 120(B).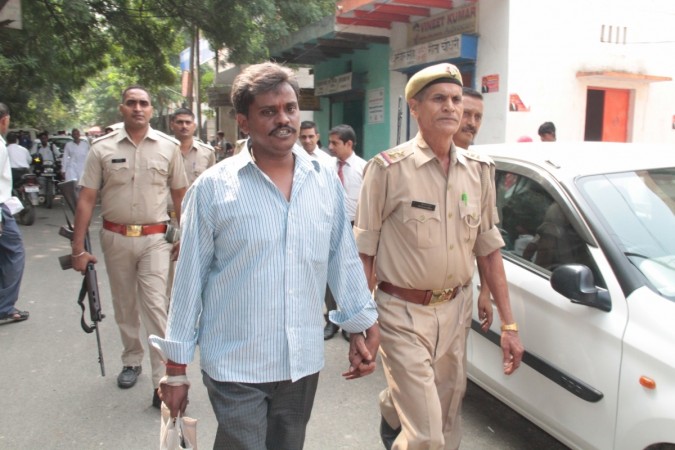 Koli's death sentence, given to him by a trial court in 2014, was commuted to life imprisonment by the Allahabad High Court following a petition he and the People's Union for Democratic Rights (PUDR) filed.
Horrifying killings
Anjali was Pandher's maid and was raped and murdered by the duo in October 2006. Anjali's family had filed a missing complaint after their daughter didn't return home on October 12.
It was only when the police investigated and found several human skulls in the backyard of Pandher's house that one of the skulls' DNA was matched with that of Anjali's mother and brother. The police had also recovered Anjali's clothes, which were identified by the family.
In the other case, Pinki was lured by Koli on October 5, 2006, to Pandher's house. Koli strangled Pinki to death with her dupatta. Later, Koli beheaded Pinki and disposed of her torso in a drain behind Pandher's house.
It was only when Pinki's family members recognised the clothes she was wearing and the DNA of a skull matched with that of her that the henious crime was discovered.