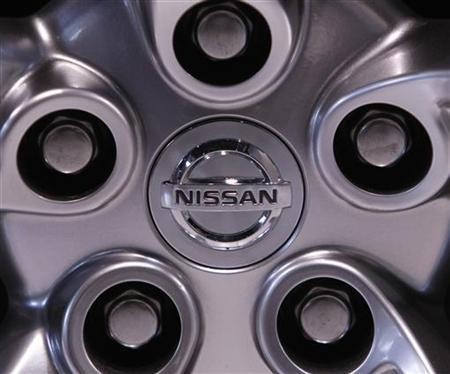 The 2013 Union Budget proposal to increase tax on Sports Utility Vehicles (SUVs) will not affect Nissan Motors' plans to launch a compact SUV for the Indian market, according to a senior executive of the company.
Speaking at the launch of Nissan Safety Driving Forum in Chennai, Takayushi Ishida, Managing Director, Nissan Motor India said, "It may affect sales to an extent. But this will not impact our plan to launch a compact SUV in the next financial year (2013-14). A three per cent increase means the consumer will have to pay more but we have faith in the Indian economy's growth. The rich will get richer. We don't see a major impact in the long term," Business Line reported.
He also added that the company's compact SUV will come to the domestic market in the next fiscal year. Although the automobile market has been on a decline over the past couple of months, the demand for SUV is surging. The increase of three percent excise duty will not have a major impact on the market.
According to one of the Budget proposals for this sector, an additional levy of three percent has been imposed on SUVs, taking the excise duty to 30 percent from previous 27 percent. Finance Minister P Chidambaram, who presented the Budget on Thursday, also announced a 25 percent hike in custom duties of imported luxury cars, taking the current 75 percent to 100 percent.