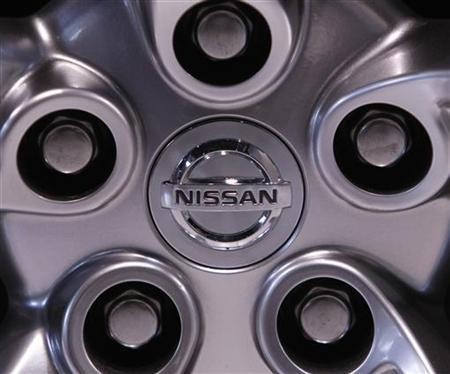 Japanese car major Nissan will start selling its cars online in India soon, the company said on Monday.
With the expansion of online sales in the country, the auto majors are also looking to ease the purchase of cars through online retailing. According to reports, Nissan India will soon make its entry into this spectrum as the company is planning to put all its product line up on its official website to facilitate online booking of the cars in the country.
The latest move is said to ensure speedy delivery of vehicles to customers along with the objective of making the car purchase a hassle-free business.
OverDrive quoted Nitish Tipnis, director of marketing, Hover Automotive India as saying, "Today most car buyers go online before making a decision, so using the internet is a logical extension of the purchase cycle. At Nissan, we are putting in place suitable payment gateways with the help of specific car portals to ensure timely delivery and service at the time of purchase. The objective is to simplify the purchase cycle and delight the customer by making the entire sales journey quicker and more efficient with no compromise on service".
The automaker also said that buyers will be able to make online bookings via credit cards and the car will then be delivered to the nearest Nissan dealership.
In India, Nissan offers a wide range of vehicles which include mid-sized sedan 'Sunny', Nissan Evalia (MPV), compact hatchback Nissan 'Micra', recently unveiled compact premium SUV Nissan 'Terrano', luxury sedan Nissan 'Teana', SUV Nissan 'X-Trail' and the sports car Nissan '370Z'.The company will announce the details of the website later this week.