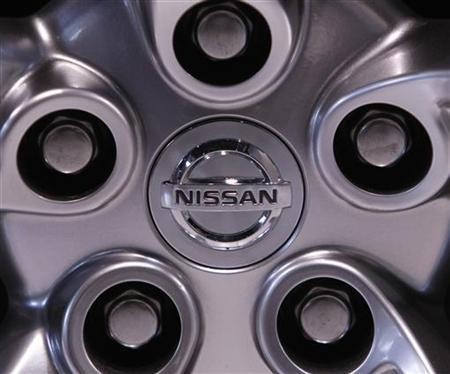 The next generation of Nissan Micra will be manufactured at Renault's Flins plant in France from 2016, the company said on Friday.
The Japanese auto maker will begin production of the left-hand-drive version of Micra at the France plant and the right hand version will be readied at Chennai plant.
"...The replacement for the current Nissan Micra compact car will be manufactured at a Renault plant in Europe. Due to start production in 2016, the vehicle will be exported across Europe's left-hand drive markets," Nissan said in a statement as quoted by The Press Trust of India.
The Chennai plant will continue to produce the current models of Micra. Nissan is planning to roll out ten new models to India in its mid-term business plan period.
"We can confirm that the Renault-Nissan Alliance plant in Chennai (RNAIPL) will continue to produce both the current Micra model, and the next Micra from 2016 in RHD form and also LHD for some markets," said Nissan adding that the company's plant to ramp up the Chennai capacity production will continue to take place.
The company which is planning to roll out 82,000 units of the next generation Micra from Renault's Flins plant will utilize the manufacturing capacity of India and Europe completely in the mid-term period. The company's Oragadam facility near Chennai has a building capacity of 4, 00,000 units per annum. Nissan has invested ₹4,500 crore in this manufacturing plant and is looking to invest ₹1750 crore in its second plant.