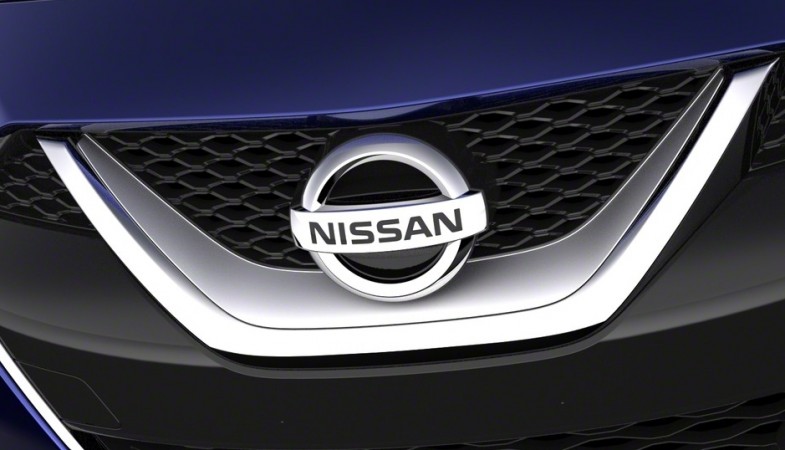 Japanese automaker Nissan Motor Co Ltd has issued a recall of 3.53 million vehicles to fix a problem with the passenger-side airbags that may not be deployed properly due to the problem related to vehicle sensors. Most of the recalled vehicles are in the United States.
The latest recall includes models from the 2013-17. The affected models are Chevrolet City Express, Nissan Altima, Leaf, Maxima, Murano, Pathfinder, Sentra, Rogue, NV200, NV Taxi, Infiniti JX35/QX60 and Q50.
Nissan would start notifying its dealers by late May and is expected to contact the owners of the affected models within 60 days from then. Nissan said that some of the affected models will need software reprogramming, while others would require hardware replacement. About 3.2 million of the recalled vehicles are in the U.S.
"Owners of the potentially affected vehicles will receive interim notification letters within 60 days, followed by final notification letters once the remedies are available. Affected owners will be advised that if they experience any issues with OCS to immediately contact the dealer for repairs," said the company in a statement.
According to a document of National Highway Traffic Safety Administration, there were over 1,200 complaints about the issue. There are also reports of at least two accidents and one injury linked to the same problem.
The issue is with the occupant classification systems that may fail to detect adult front seat passengers, resulting in improper deployment of airbag in a crash. This is Nissan's fourth recall since 2013 over the same issue.
[1 lakh = 100,000 | 1 crore = 10 million | 100 crore = 1 billion]