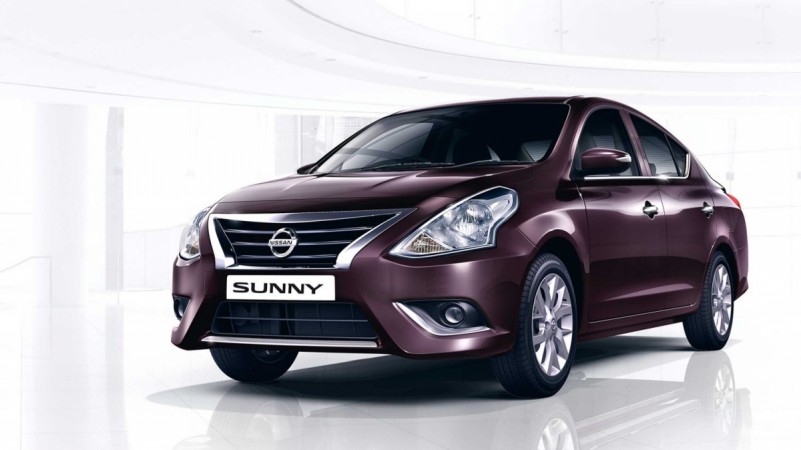 Expanding the growth of the company in emerging markets, Japanese automaker Nissan has announced it will start assembling models in Myanmar from this year. This is the first time Nissan cars are going to be built in Myanmar.
Nissan, Japan's second-biggest automaker, will use the Tan Chong Motor Group's existing facility initially to build the cars. The production of Nissan will later be transferred to a new plant. The new plant in the Bago region with a production capacity of 10,000 cars per year will employ about 300 workers.
"Demand in Myanmar is expected to grow rapidly following economic and political reforms in the country," Reuters quoted Nissan as saying.
Nissan, the second Japanese automaker to have a production plant in Myanmar, currently sells the X-Trail sports utility vehicle, Altima sedan, Navara pickup truck, NV350 Urvan van and Civilian minibus in the country. Nissan has been selling imported vehicles in Myanmar since 2013. With the local assembly plant in Myanmar, Nissan will also add the Sunny compact sedan in the company's Myanmar product portfolio.
In Myanmar, Nissan's current sales stand at around 104,000 units per year, and the company hopes to touch 150,000 units annually by 2020.