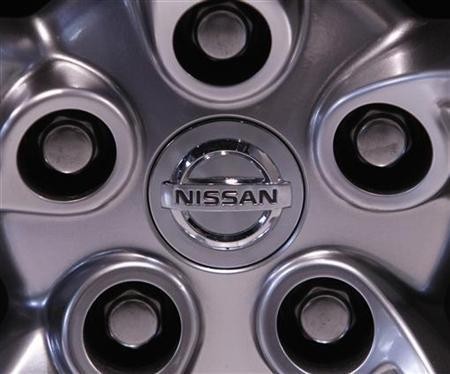 Japanese car maker Nissan on Tuesday said it will hike the price of its vehicles by up to four percent in India, in a bid to counter the impact of the rupee depreciation. The hike will be effective from January 2014.
Nissan India is the latest to follow suit of other auto majors like Maruti Suzuki, Hyundai, Audi and BMW. In India, Nissan offers a wide range of vehicles like the mid-sized sedan Sunny, Evalia (MPV), hatchback Micra, premium SUV Terrano, luxury sedan Teana, SUV X-Trail and sports car 370Z. According to oncars.in, the hike is applicable to models such as Micra, Micra Active, Sunny, Evalia and Terrano.
"Although the rupee situation seems to have stabilized, the higher exchange rate has impacted costs all-round, making price increase inevitable. Inflation-led rise in input costs and raw materials costs also cannot be ignored at this point. The price increase is marginal and we assure our valued customers that we will continue to offer them globally renowned products at affordable prices," said Richard D Spitzer, Acting Chief Operating Officer (COO), Hover Automotive India (Nissan's National Sales Company).
Nissan India will also foray into online car sales in the coming days. The company will put all its product line-up on its official website to facilitate online bookings in the country. Customers will be able to place bookings through credit cards. The objective of the new move is to make car sales a speedy and hassle-free affair.