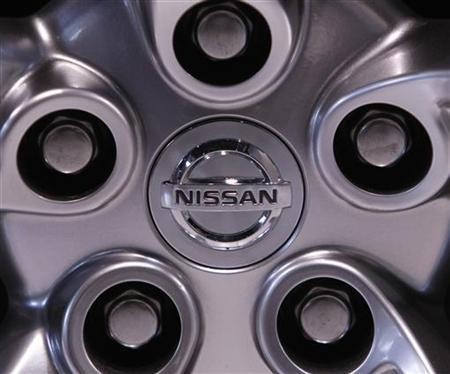 Nissan India has ended its sales deal with Hover Automotive India with immediate effect. The Japanese company on Friday stated that it has taken up all the marketing responsibility on its own. Hence, all Nissan-branded vehicles and spare parts will be sold in India by the company itself. The company is slated to kick start the marketing of its Datsun brand in India in March.
Though the company did not reveal the reason for the latest move, media reports indicate that poor sales of the cars could have forced it to cut ties with its Indian partner.
Kenichiro Yomura, Nissan President, India Operations, said: "Nissan is now at a point of maturity in India where the time is right to establish our own marketing and distribution operations." He added that Nissan's priority will be to ensure a smooth transition from current operations.
The company's brand, Datsun, recently unveiled the hatchback, "Go" and it would now be marketed in India exclusively by Nissan, a PTI report said.