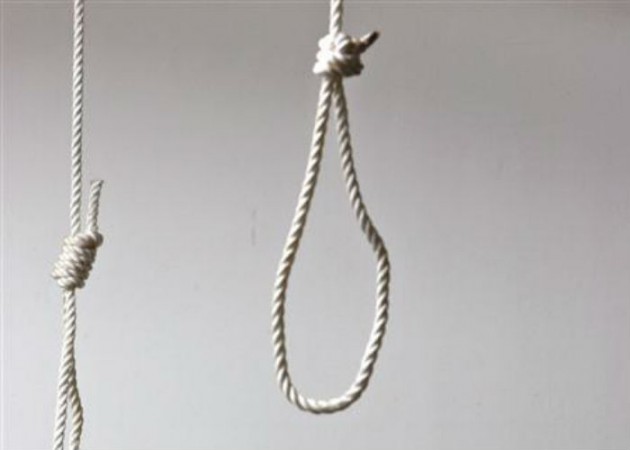 The family of TV anchor Nirosha, who was found dead in her hostel room Wednesday, has denied the reports that she was depressed over her affair with her boyfriend Ritvik.
Nirosha, 23, who hailed from Chittor, used to stay at the Devi PG ladies hostel in Sindhi Colony. She was reportedly in a relationship with Ritvik, who stays in Canada. While talking on a video call with her boyfriend, she hinted that she might commit suicide in the intervening night of Tuesday and Wednesday. A panicked Ritvik reportedly alerted her friends and requested them to stop her from committing suicide.
Her friends immediately informed the police, who rushed to the spot and broke into her room. But, Nirosha had already died by hanging herself. The police have reportedly not found any suicide note, but they have seized her phone and other belongings. They suspect that her depression over her love affair might have forced her to take the extreme step.
But Nirosha's family denies that she committed suicide due to her relationship. Her parents Radhakrishna and Vasanthamma and brother K Mahesh had recently met her in Hyderabad and found her in good spirits. "She used to call my parents every day. She usually discusses all issues with our father. If she was depressed she would have told him," Deccan Chronicle quoted Mahesh as saying.
Her family was aware of her affair with Ritvik and they had given their consent for their wedding too. They were supposed to meet him soon. "He told us that he would come to India in April. We were ready to meet and discuss their wedding," Nirosha's brother added.
Nirosha's friends also deny the allegation that she was depressed. They say she was a happy-go-lucky girl and she wanted to become an actress. "She wanted to be an actress and was trying to become a famous anchor. She was smart. I do not know what made her end her life," a friend of her told DC.