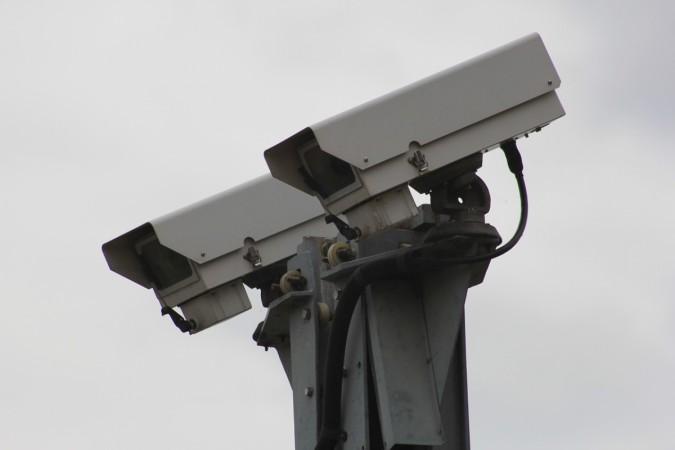 Indian Railways has unveiled a plan to put up 19,000 closed-circuit television (CCTV) cameras at 983 stations across India, and the bill will be footed by money from the Nirbhaya Fund. The corpus, it may be remembered, was created as part of the 2013 Union Budget in the aftermath of the 2012 Delhi gang-rape and murder of a student.
The victim — a 23-year-old physiotherapy student — was not only raped but brutalised in the most heinous of manners before she and a male friend were left on the road to die. She later succumbed to her injuries. The treatment meted out to her caused widespread outrage and raised serious safety concerns for women.
The Rs 1,000-crore Nirbhaya Fund was created in response to these outrage and questions. The government had said at the time in an official statement that it was for "empowerment, safety and security of women and girl children." However, much of the money allocated to the fund remained unused, and the Central government has admitted this quite a few times to the Supreme Court.
That situation is now about to change, with Rs 500 crore being allocated to help the Railways set up 19,000 CCTV cameras at 983 train stations. The cameras will primarily be installed on platforms and waiting areas, helping create a 24-hour security blanket there.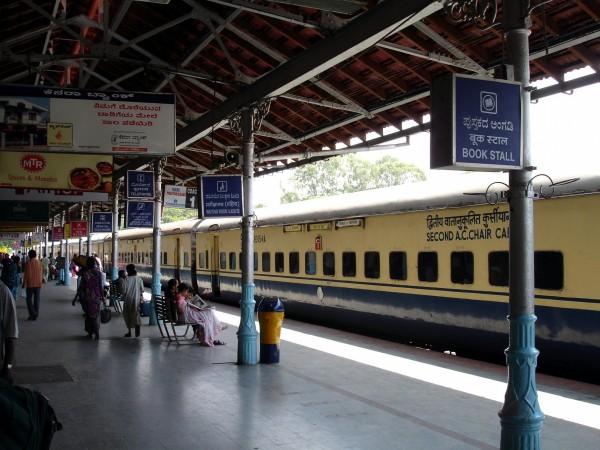 Of the 8,000-8,500 railway stations across India, only 344 have CCTV cameras. With the addition of the new cameras, the number of stations under CCTV surveillance will almost quadruple. However, there is no time-frame given on this development yet.
As if railway stations were not enough, some trains will also come under CCTV surveillance, according to PTI. The range of trains vary from the luxurious Rajdhani to ladies' special compartments in local trains plying in Mumbai. The upcoming Tejas Express — a semi-high-speed train with modern facilities — and the already-running Humsafar Express are also expected to get CCTV coverage.