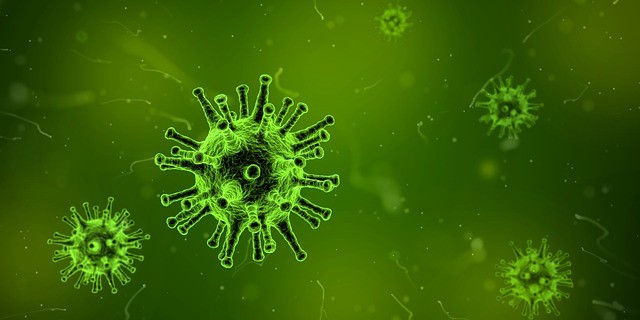 The death of three people due to a rare virus called Nipah in Kerala has prompted the Central government to send a Central team to the state to check the outbreak. Nine more people remain critical, as reported by the Health Department of Kerala on May 21.
"We are closely monitoring the situation. I have also dispatched a Central team to assist the state government and initiate required steps," Union Minister of Health and Family Welfare J.P. Nadda said in a statement from Geneva.
The multi-disciplinary Central team from the National Centre for Disease Control (NCDC) consists of NCDC director, Head Epidemiology, Director, Emergency Medical Relief (EMR), Head Zoonosis, two clinicians and one expert from the Ministry of Animal Husbandry.
The deceased included two brothers of age 26 and 28 and their aunt, who was 50, from Kozhikode district. Their father and another relative are being treated in the hospital.
On Sunday, two more deaths, connected to this virus, occurred in the district, reported The News Minute. However, it is not yet confirmed if they were infected by Nipah.
"Currently we are looking at possible sources of infection, that is the primary host which is the fruit bat and the secondary host which are the domestic animals. For human to human transmission, we are looking at contacts of the people who have been infected and trying to screen all of them and put them under observation. The possibility of person to person transmission is very high. We have also created isolation wards," said Rajeev Sadanandan, Additional Chief Secretary.
Also, according to mathrubhumi.com, 25 people are currently under observation.
What is Nipah virus?
Nipah virus, whose natural host is fruit bats of the Pteropodidae Family, can bring about acute respiratory syndrome and fatal encephalitis in humans, according to World Health Organisation. While human-to-human transmission has also been documented, there is no vaccine for the disease.
Not only humans, animals are also severely affected by the virus.
Symptoms of this disease can range from fever, headache, drowsiness to disorientation, mental confusion, and even coma. The only treatment that is available for the disease is intensive supportive care.
(With inputs from IANS)