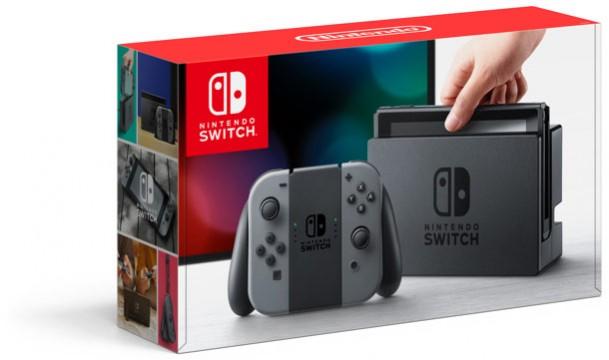 Nintendo has revealed a bunch of cool game titles at the E3 event as the company aims to capture the console market, following the immensely successful sales numbers for its Switch console. The company tasted its first success with the smash-hit video game Pokemon GO and it now plans to unleash a Pokemon role-playing game for the Switch as revealed in Nintendo's recent webcast during its E3 event in Los Angeles.
In association with Ubisoft, Nintendo also plans to unveil a new Mario game titled 'Super Mario Odyssey' for the Switch on August 29. The game will be released worldwide on October 27.
Other Switch titles in the release pipeline include popular games like Metroid 4 and Rocket League. Although there is still no word on the precise release dates for these games, they are expected to launch in 2018 or later.
After struggling to keep up with the immense competition from rival shooter games, Nintendo has finally found some success with Pokemon GO and Switch as it plans to introduce multiplayer support for several of its upcoming games on the new console.
Nintendo Switch has already earned the crown of being the fastest-selling console in North America. The Switch's unrivaled success has catapulted the company's shares upwards by more than 40 percent, which is the highest since January 2009.
The Switch has been projected to be more successful than the 2006's Wii console, which sold over 101 million units during its lifetime. To be precise, already 12.74 million units have been sold by the end of March as per estimation.
"We're trying to have this great content on both platforms (Switch and 3DS) and keep them vibrant and strong," said Reggie Fils-Aime, president of Nintendo North America at the start of the E3 presentation in Los Angeles.
Our challenge right now is increasing the supply chain, getting more products in the hands of consumers. If anything, that's the biggest negative," he added.