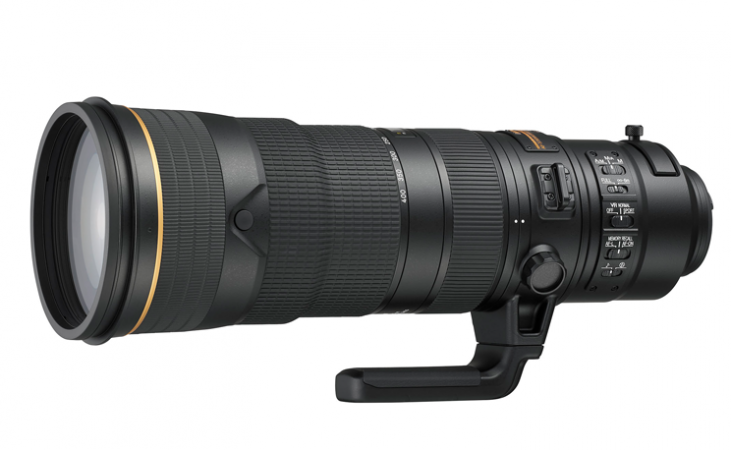 Nikon has gifted a new toy to sports and wildlife photographers -- a super-telephoto zoom lens with a built-in 1.4x teleconverter!
The announcement of its latest high functionality AF-S NIKKOR 180-400mm 4/4E TC1.4 FL ED VR lens was made at CES 2018. The NIKKOR 180-400mm lens cost at $12,399 (Rs 7, 89,800 approximately) the lenses will be made available for purchase in March 2018.
The super-telephoto zoom lens, the latest addition to Nikon's lens portfolio is, comes with a built-in 1.4x teleconverter and is compatible with both FX and DX-formats. The lens covers a focal length of 180-40mm in the FX format; it can be extended to 252-560mm by using the built-in teleconverter.
Kosuke Kawaura, Director of Marketing and Planning, Nikon Inc said, "This lens is a great example of how Nikon continues to push the boundaries of innovation and what's possible with pro-level optics and high-end imaging equipment."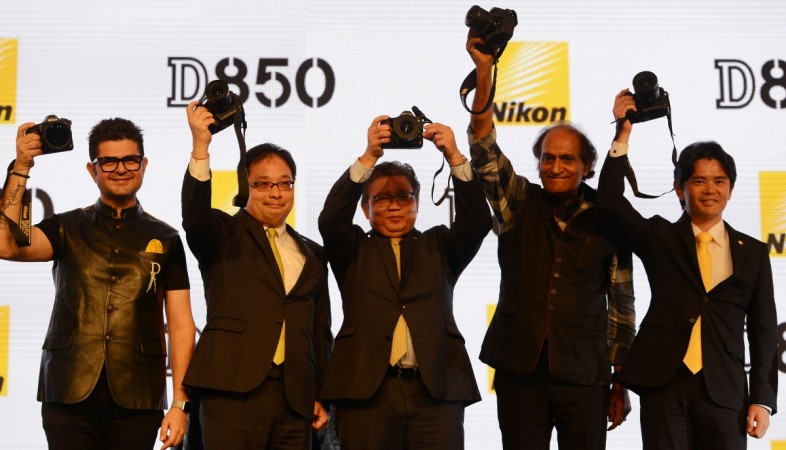 Nikon says the lens is specially designed to capture moving objects and would be of great use to wildlife and sports photographers. The company has improved the autofocus (AF) performance, which is responsible for drive control algorithm of the AF motor, and a Vibration Reduction (VR) effect equivalent to a shutter speed 4.0 stops faster, a statement said.
The latest improvement helps in keeping the images sharp and vibrant. Nikon has also used the Nano Crystal Coat and other anti-reflection coatings to suppress image ghosting and flare.
NIKKOR telephoto lens is additionally equipped with a superior dust and drip resistant stricture. The antifouling performance ensures the level reliability the photographers would be looking for to keep up with the moment.
The NIKKOR 180-400mm lens sports an electromagnetic diaphragm which helps in creating smooth exposures for burst shots. The ideal cameras for the lens are Nikon D5, D500 and D850, that deploy company's 153-point AF system.
A fluorite element is also present in the lens which offers improved balance and lighter components. It also packs a ball-bearing tripod collar ring that enables smoother transitions from horizontal to vertical motions. The lens is made up of magnesium alloy to minimize the overall weight. Moreover, the lens is coated with fluorine to protect against water and dust.