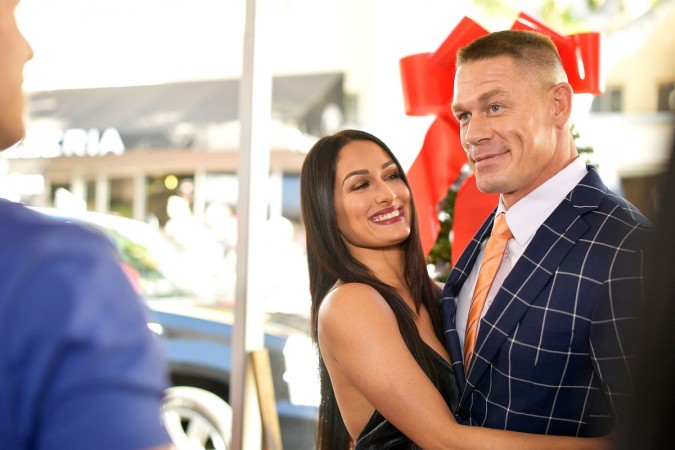 WWE professional wrestler John Cena and Nikki Bella were once in a long time relationship. The grand proposal in front of thousands of WWE fans made WrestleMania 33 the talk of the town. However, despite all the marriage speculations, the couple called off their engagement in no time. A recent report talks about Nikki Bella and how the dating life is kind of boring.
After calling off their engagement to John Cena, Total Bellas star Nikki Bella is reportedly moving on. As per Page Six, she told Us Weekly that even though dating is unexciting, it's been fun.
"It's kind of boring in the dating life, but other than that, it's been a lot of fun. I've just been busy working and I just love everything that [my sister Brie Bella] and I are up to. It's just been a lot of fun."
Nikki Bella also stated that her favorite date nights are with Netflix and her black licorice, and joking added that, "They're very satisfying."
Following their separation, John opened up in an interview in which he stated that he still wishes to marry the Totally Bellas star. In the interview, he openly declared his love for Bella and how they both are trying their best to make it work. Similar to Cena, even Nikki talked about their affair and their decision to end their engagement.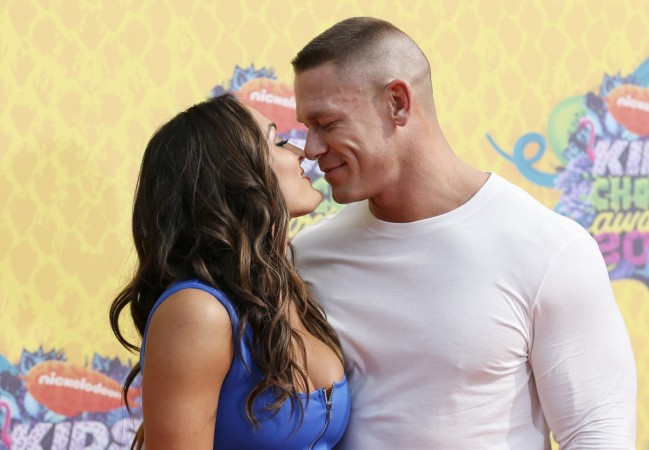 In an earlier interview, she stated that even after ending their engagement, they both tried to make things work between them but after a lot of discussions, they both came to a mutual conclusion of ending their relationship for good.
"After I called off the engagement, we tried to work on our relationship to get back to where it was, and in order to move forward with our wedding. After much time and soul-searching alone and together, we have decided to officially part ways," said Bella. "I had a beautiful and loving six-year relationship with a wonderful man. I have the utmost respect for John, but I know this is what's best for me."
John Cena came into a relationship with Bella after he got divorced with Elizabeth Huberdeau. As of now, both John Cena and Nikki Bella are busy focusing on their respective professional endeavors.