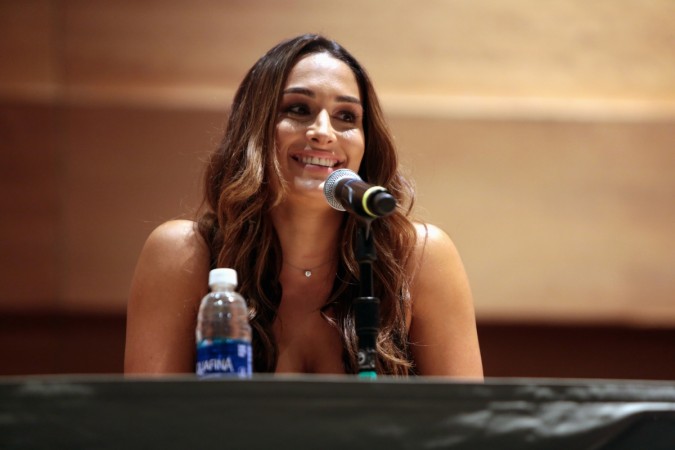 A new year and a new beau. At least that's what it looks like for Nikki Bella. The WWE superstar is excited to start dating again. And we have to say that we are excited for her. After a lot of false starts, let's hope that 2019 is the year she finally finds someone.
Nikki Bella 'really' wants to start dating again, but she doesn't know how to approach it just yet! A source close to the wrestler told HollywoodLife all about her big 2019 plans!
Nikki Bella is officially ready to finally move on from her ex John Cena, and turn a new leaf in 2019. A source close to Nikki told HollywoodLife exclusively that she's focusing the next year on herself. "Nikki truly is excited for 2019 as she is considering it a detox and fresh start for her and her life," our source said. "She recently moved into her own space and is busy decorating it with her own personal touches to represent her. It's all about new beginnings and she's focused on moving on completely from John and focusing on her and her career."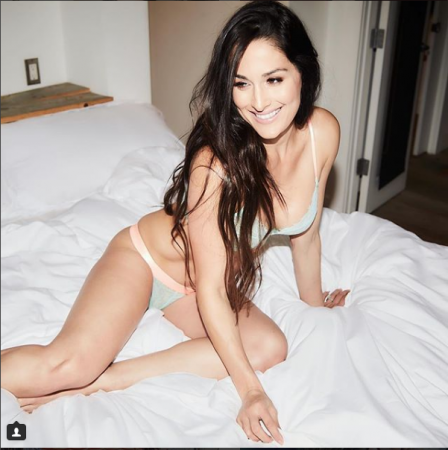 "She's very excited to go home to Arizona for her big homecoming wrestling match later in January and just surround herself with her closest friends and family," the source continued. "2019 will be a new leaf turned for her." While 2018 was certainly tumultuous for Nikki, her sister Brie Bella and her friends were completely there for her when things got bumpiest. "Brie and her closest friends from high school have been supporting her and she's in a great place physically and emotionally," the source added.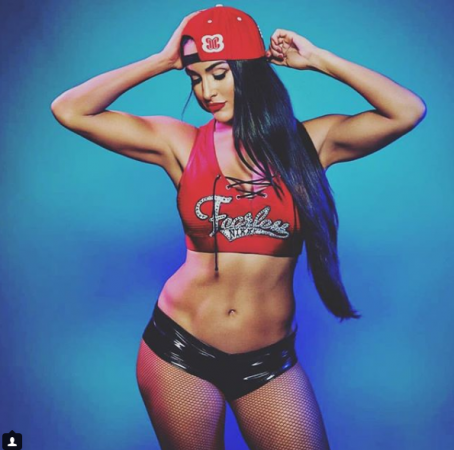 Nikki isn't looking to jump into any relationship that comes her way though. She wants to pause and consider who she would like to date. Which does seem like a good decision, especially after moving on from a very serious relationship. Nikki Bella was previously engaged to WWE superstar John Cena. The couple has split up. We hope that Nikki Bella finds someone this year.