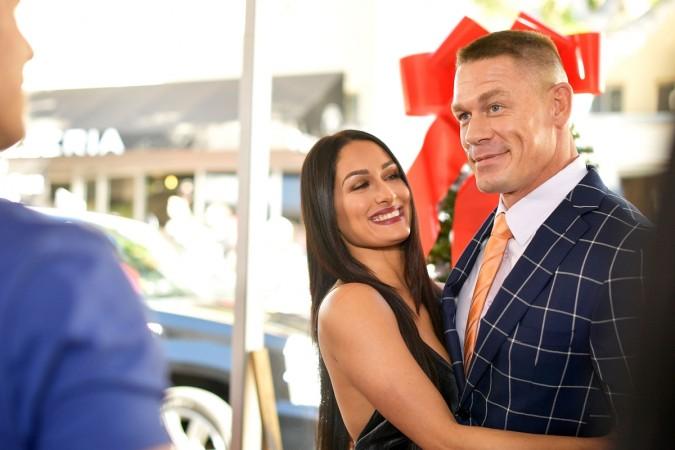 If everything had worked out between WWE star John Cena and Nikki Bella, then the former would have been married by now. However, things do not always work out according to plans. The duo, who amazed everyone by their grand proposal during WrestleMania 33, are not together and are trying to move on in their respective life. But apparently, moving on is not that simple for Total Bellas star Niki Bella.
After splitting with John Cena, Nikki Bella is reportedly not in any sort of rush to enter the dating world. During the WWE Evolution, Nikki opened to PEOPLE about how she is trying to move on from her ex-fiancé John Cena and stated that as of now, falling in love is not on her list.
"It feels like, you know when you get married and the next day people are like, 'When are you having kids?' and it's like, 'I just got married.' I feel like it's the same thing. When you become single, it's like, 'Oh, are you dating?!' Honestly, I'm so not interested. I'm just not ready yet."
John Cena and Nikki Bella were seeing each other since 2012 and ended their engagement in April just three weeks before their May 5 wedding. After the split, Nikki is at peace but she is still getting accustomed to this single life.
However, her twin sister Brie is trying everything in her power to help her sister move on.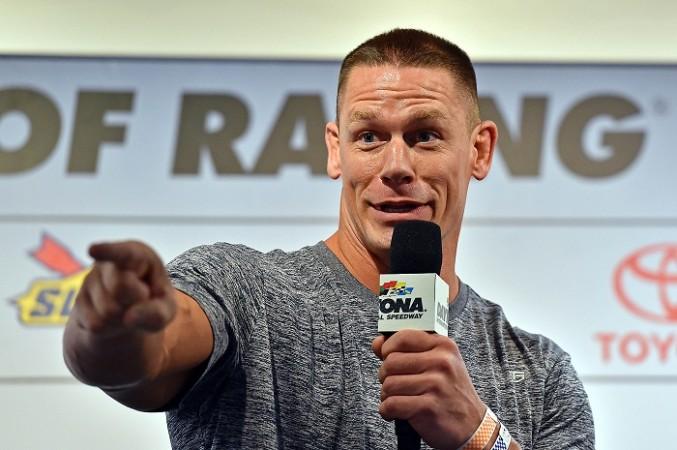 "I did set her up on a blind date," Brie teased. "You'll see it on Total Bellas, but I got in a lot of trouble."
After ending their relationship, the couple was recently spotted in Australia as they both attended the WWE SuperShow Down Live Event. After their pictures surfaced, many believed that sooner or later, the former couple will work out on their differences and things will get back to normal. However, that did not happen as John Cena and Nikki Bella are reportedly moving on in their lives. At the same time, they both have utter respect for each other and has no bad blood between them.
"I had a beautiful and loving 6-year relationship with a wonderful man. I have the utmost respect for John, but I know this is what's best for me," Nikki said in the past.