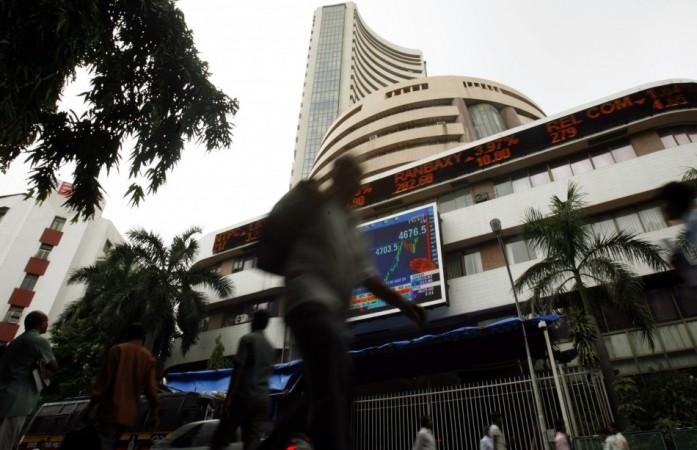 NIIT Limited on Tuesday informed the Bombay Stock Exchange (BSE) that is has acquired Perceptron Learning Solutions Private Limited (Perceptron), a Bengaluru-based start-up, in what it said was a "strategic" move.
NIIT shares closed at Rs. 99.20 on Tuesday, up 1.69 percent from their previous close.
"The strategic acquisition will bring together complementary technology platforms and capabilities of NIIT and Perceptron, enabling NIIT to further accelerate its Digital Transformation initiatives – StackRoute, digiNxt, and Training.com," NIIT said in a regulatory filing to the BSE.
The company said that its capabilities in the digital learning business will get a fillip from the acquisition of the two-year-old start-up.
"Taking forward NIIT's thrust on Digital Transformation in the EdTech domain, this strategic acquisition of Perceptron will further strengthen NIIT's leadership role in the Digital Learning World. We are happy to have Perceptron's team including the co-founders, Satish Sukumar and Feroz Sheikh, join us in this journey as NIITians," Rahul Patwardhan, CEO NIIT Ltd., said.
The company appointed Satish Sukumar, Co-Founder and CEO of Perceptron, as CTO of StackRoute Labs, an initiative to build competencies in machine learning, IOT and full stack product engineering.
Perceptron said that the acquisition increases the scope for innovation.
"Joining the NIIT eco-system gives us the opportunity to work on some of the most challenging problems in the EdTech domain and continue to innovate. We are excited by the range and scope of customer scenarios we can impact at NIIT," Satish Kumar said.