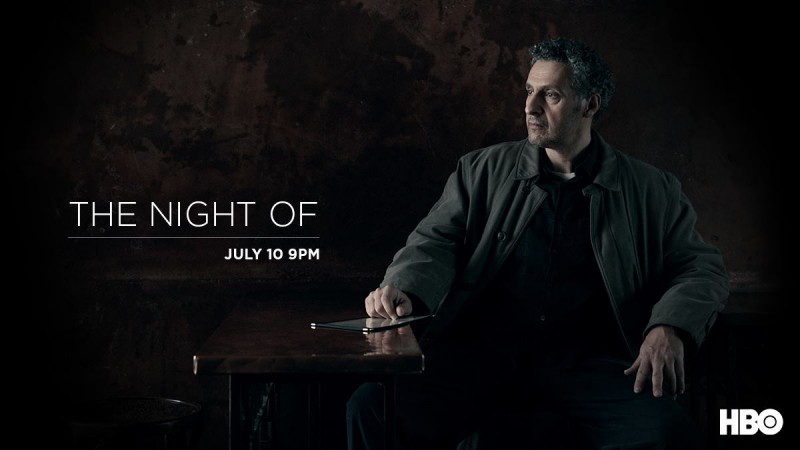 In the previously aired episode 2 of HBO's "The Night Of," fans learned a lot more about Naz (Riz Ahmed), his attorney John (John Turturro), and most importantly the slow and deglamorised behind-the-scenes homicide investigation procedures. While the world outside still considers him a killer, Naz's life in the prison gets threatened by an inmate, as we will learn in the upcoming "A Dark Crate."
Over the course of "Subtle Beast," fans got to see a new and seemingly important character, who gave off a very shady vibe. Don Taylor (Paul Sparks), Andrea's (Sofia Black D'Elia) step father, had a very sketchy and guilty air about him and he even lied about recognising her body.
Don was quick to say that the woman in the photo he was shown is not Andrea, but when the examiner insisted on showing him the body, he changed his mind. He also seemed quite nonchalant about the murder, making him a primary alternate suspect.
Also Read: Here's what Chris Evans thinks of Matt LeBlanc hosting 'Top Gear' solo
Meanwhile, Naz is waiting for his formal arraignment at Rikers Island, still believing that the truth will set him free. He insists that he did not kill Andrea, despite being question over and over again. In "A Dark Crate," he will learn that his survival and possible death is would be determined by a fellow inmate, who is painted as a very dangerous man in the trailer.
In the promo for the episode, Naz is asked by an officer if he has fear for his life, to which he replies, "Should I be?"
Here is the official synopsis for Season 1 episode 3 of "The Night Of" titled "A Dark Crate":
As he awaits his formal arraignment at Rikers Island, Naz realises that his survival, or perhaps his demise, rests in the hands of a particular inmate.