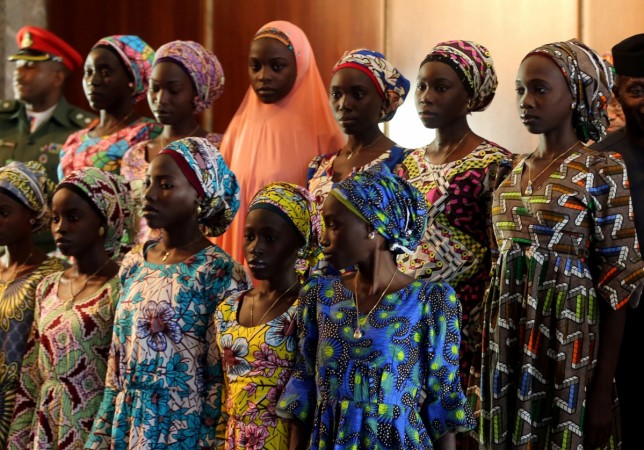 The United Nations has managed to free 876 children detained by the Nigerian Army for suspected links with Islamic extremist group Boko Haram.
These children were held following the Army's counter-insurgency operations to recapture territory held by Boko Haram, BBC reported.
Human rights groups often rue about the lack of legal process for civilians, which includes children often held by the Army during their operations.
"We fear that there are still kids who are being at least temporarily detained because they are being released from Boko Haram areas by the army but then kept for a while," Manuel Fontaine, regional director for the UN Children's fund (Unicef) in Central and West Africa told Reuters.
The Nigerian Army has not commented on the release, the report noted.
Boko Haram is infamous for abducting women and children. In April 2014, Boko Haram kidnapped over 200 girls from Chibok. The abduction was globally condemned, with a Twitter hashtag #BringBackOurGirls trending globally. Amnesty International had in 2015 said that some 2,000 children are under Boko Haram's captivity.
Recently, Boko Haram had released 21 girls abducted from Chibok. The released girls had an emotional reunion with their family.