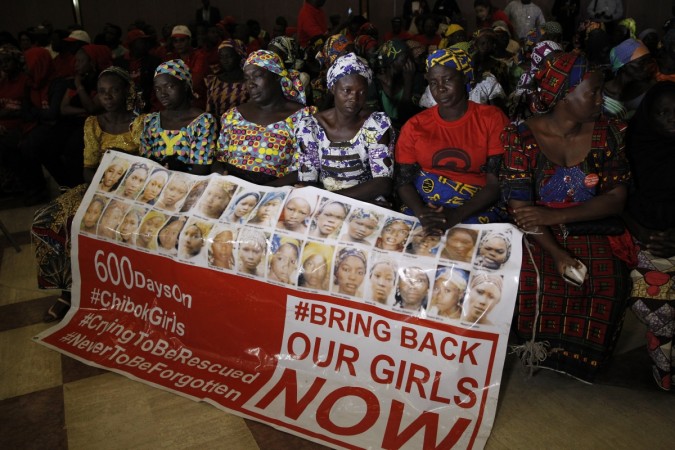 The militant group known as Boko Haram has released twenty one of the more than 200 girls kidnapped over two years ago in a raid on their school in Chibok town.
The development has been confirmed to BBC who have cited a government official. However, two
spokesmen who represent Nigerian President Muhammadu Buhari have not responded to requests by Reuters.
Earlier this year, Boko Haram published a video which showed dozens of school girls kidnapped two years ago. However in the video, the militants claimed that they had since been killed in air strikes.
Boko Haram had seized more than 270 girls from their school in Chibok, northeast Nigeria, in April 2014. Dozens of the girls managed to flee to safety in the initial melee, but more than 200 are still missing.
In a bid to establish an Islamic state in north Africa, the militants have been participating in the seven-year-old insurgency that has killed some 15,000 people and displaced more than two million. Of the 2.3 million people displaced by the conflict since May 2013, at least 250,000 have left Nigeria and fled into Cameroon, Chad or Niger according to Reuters.
This is a developing story.