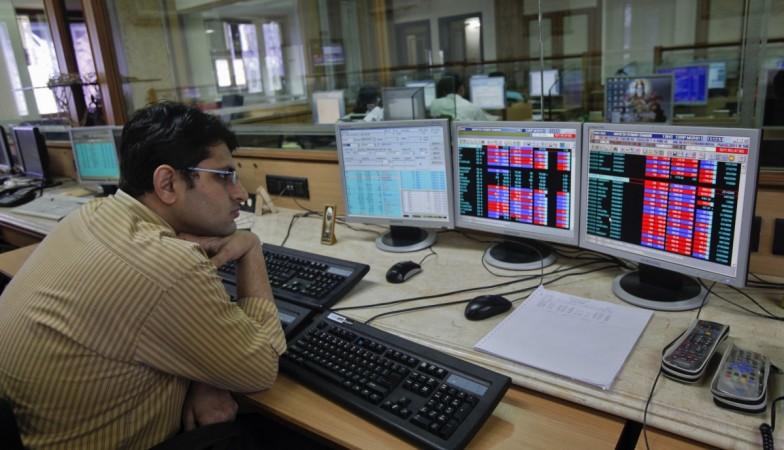 India's benchmark indices gained on the early Friday trade after exit polls predicted a BJP win in assembly elections of Gujarat and Himachal Pradesh.
BSE Sensex gained over 333 points intraday or 1.00 percent, to 33,580.22 on Friday, while the Nifty 50 rose 112.20 points to 10,364.30.
Friday's moves by the investors are widely anticipated, with many analysts believe that Nifty 50 index could hit 10,700 mark on BJP's win in Gujarat.
However, different surveys predicted different seat projections, but five out of six surveys predicted that BJP will win around 108+ seats. Last time in 2012, BJP won 116 seats in the state while Congress secured a mere 60 seats.
Political commentators said the election in the last phases was focused on the leadership of Prime Minister Narendra Modi, and overcame the brewing anti-incumbency against the Vijay Rupani government and also diluted the anger of Gujarati society at large.
The BJP government has been ruling in Gujarat for over 20 years, and the state has been the saffron bastion ever since.
Gujarat-based companies' shares surged on Friday as — Adani Ports gained 2.4 percent, Adani Enterprises 3.3 percent, Adani Power 2.5 percent, Adani Transmission 3.6 percent, Gujarat Narmada Valley Fertilizers rose 3.1 percent, Gujarat State Fertilizers & Chemicals 3.5 percent, Gujarat Industries Power Co. 2.5 percent.
The picture in Himachal Pradesh also looks similar, with surveys projecting BJP's win anywhere between 39-55 seats of the total 68 assembly seats in the state.
Nine of ten BSE BANKEX stocks are trading in green on Friday, with HDFC Bank being the highest gainer from the bank index.
As of 11:45 am, Nifty 50 is trading at 10,346, 93 points higher, while BSE Sensex is trading at 33,529, i.e. 281 points higher.