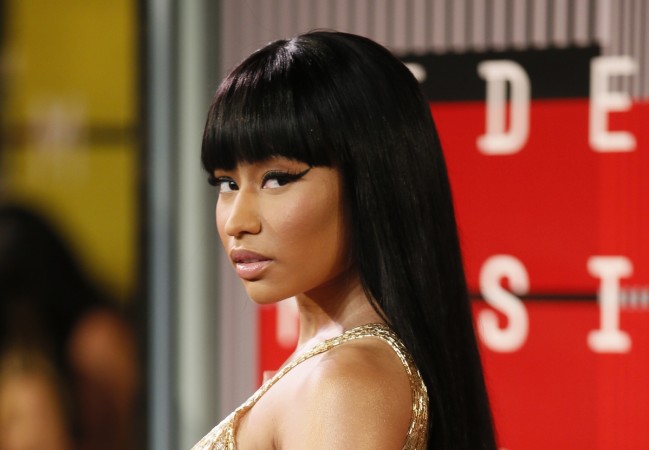 Nicki Minaj surely took her sweet time to hit back at Remy Ma for her multiple diss tracks. In the early hours of Friday, Minaj released a new track featuring Drake and Lil Wayne where she has hit back at Remy for Shelter and Another One, the two diss tracks she released accusing Minaj of stealing ideas from her as well as going under the knife.
Also read: Game of Thrones Season 7 will premiere in July; Kit Harington previews upcoming episodes
Minaj's diss track is titled No Frauds where she has called out Remy for her lack of success as a musician.
Minaj sings: "I ain't in the projects, but all my bricks is up, rrrr
You can't be Pablo if your work ain't sellin'
What the f*ck is this b***h inhalin'?"
It doesn't look like Remy Ma and Minaj's feud will end anytime soon. A few days back, Remy Ma said in an interview with Wendy Williams that Minaj was the one who started the fight.
"She started it," Remy told Williams. "She's being doing this to a lot of females, but no one says anything," Remy said noting that Minaj has had issues with fellow singers Mariah Carey, Lil Kim and Taylor Swift among others.
She added: "Shunning me from red carpets, refusing to go to award shows if I go," Remy explained. "I have a problem. When you're trying to stop my bag, when you're trying to stop me from taking care of my children, I have a problem with that."