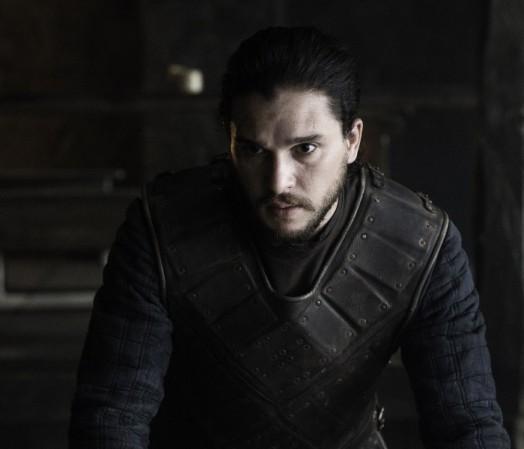 HBO's fantasy drama Game of Thrones will return to television on July 16, 2017, and the upcoming season is going to be much bigger than the previous instalments.
Also read: The Vampire Diaries Season 8 finale: Elena's return is going to be worth the wait
Speaking to ABC News on Thursday, the show's star Kit Harington, who plays Jon Snow, said the new, "much grander" season has "so much more ambition" than the previous seasons. "There are less episodes this year, so they spent more money on those episodes," explained Harington. "So, the whole scale of it is up."
All the previous seasons had 10 episodes, but Season 7 will consist of only seven episodes.
Harington did not reveal what's in store for Jon Snow, but rumours swirling around indicate a meeting between Jon and Daenerys, and chances are high the duo will end up in bed together. Back in November 2016, an anonymous Redditor posted online a bunch of plotlines that will be addressed in Season 7, and some of these have been confirmed by trusted Game of Thrones spoiler forum Watchers on the Wall.
Reportedly, Season 7 of the fantasy drama will see Cersei, Daenerys and Jon Snow forming an alliance to take down the White Walkers, who will become a bigger threat in the upcoming season. Although Cersei agrees to help initially, she will renege on her word, and this will cause friction between the queen and her twin Jaime, who is also her lover. Also, if the leaked plot points are authentic, then Cersei will be pregnant with Jaime's child in Season 7, but later she miscarries.
As for the characters who will die in the upcoming season, Jon Snow's uncle Benjen is expected to die protecting his nephew.
Game of Thrones, which is inspired from George R R Martin's A Song of Ice and Fire, will return to HBO in July.