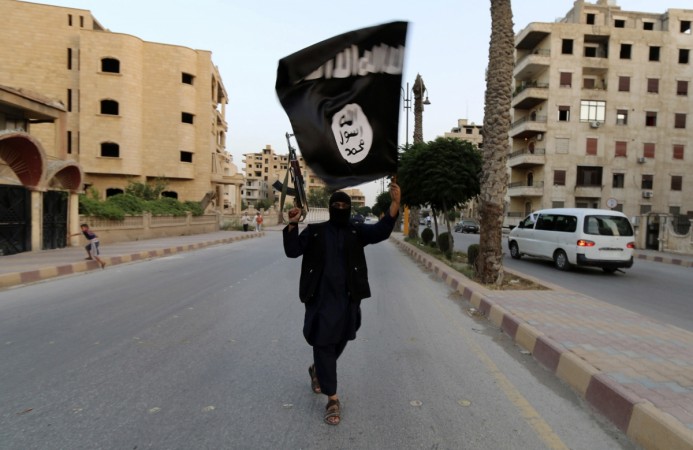 Three men were booked for criminal conspiracy on Tuesday after being remanded by a National Investigation Agency (NIA) court in 10 days' police custody. They were deported earlier this year from the United Arab Emirates (UAE) on charges of being ISIS supporters.
The trio of Sheikh Azhar-Ul-Islam, Mohammed Farhan and Adnan Hussain, were deported from the UAE along with seven other Indians, reported ANI. They three belong to Jammu and Kashmir, Karnataka and Maharashtra, respectively.
They were allegedly involved in identifying and radicalising recruits. They are also accused of trying to train Indian citizens and launch terrorist attacks in India and other friendly nations.
They were deported to India on Jan. 28, following which they were taken into custody by the NIA, reported the Press Trust of India.
The three deportees are not the first Indian nationals repatriated from the UAE for being supporters of ISIS.
In September 2015, four Indian men and a 37-year-old woman named Afsha Jabeen — accused of being a recruiter for ISIS — were deported for suspected links to the group.
When interrogated in October 2015, Jabeen had revealed about other ISIS recruits in India, reports The Indian Express.
Recently, the UAE's Minister of State for Foreign Affairs Anwar Gargash had warned India in an interview with news channel NDTV that it was not immune to ISIS.