Is Neymar really the Kim Kardashian of football? Well, that is what Joey Barton, manager of English third-tier club Fleetwood Town, insists the PSG star is all about.
"I think that he is the Kim Kardashian of football. Neymar is not the best player in the world and we saw that again in Russia -- he is not at the same level as Cristiano Ronaldo or Lionel Messi. There are many other players in front of him," Barton told L'Equipe in an interview.
"Neymar, more than being a football phenomenon, is an advertising phenomenon -- like the Kardashians."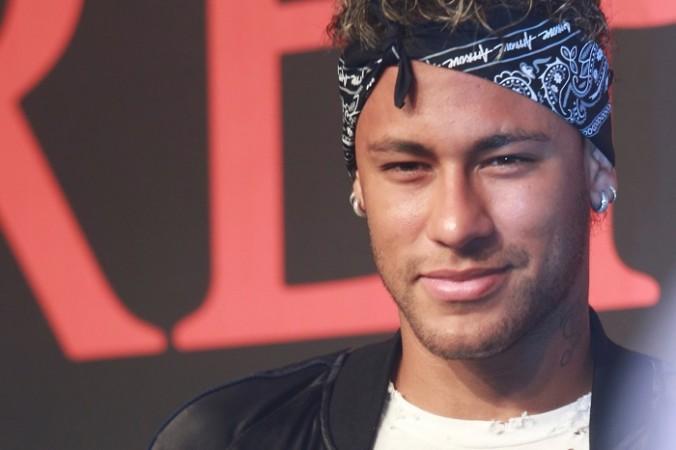 Both Neymar and Kim Kardashian are known for their flashy lifestyle involving crazy parties and a towering social media presence. Neymar has often received flak for his on-field theatrics, especially during the World Cup, while Kim has been panned for her acting in the reality TV show -- Keeping Up With The Kardashians.
The two global icons are the brand ambassadors for a multitude of leading labels spanning across fashion, clothing and music accessories among others. Neymar is currently worth $90 million while Kardashian is valued at $350 million, according to Forbes.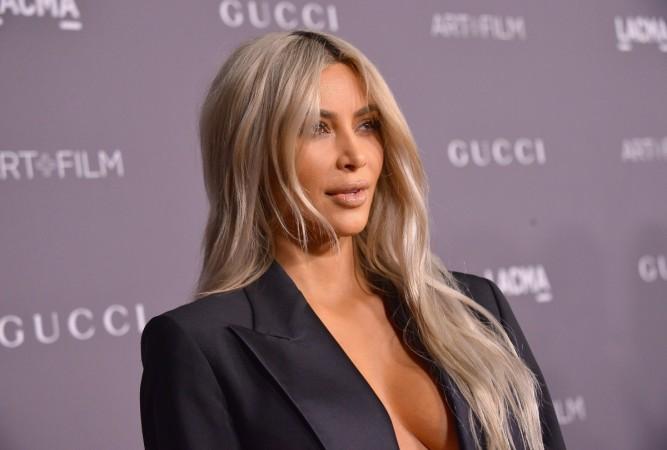 Insisting on Neymar being more of a marketing product rather than a footballing phenomenon, this is not the first time Barton has taken a swipe at the Brazil star. A few years ago, the winner of one England cap had even branded Neymar as the Justin Bieber of football.
It is a no-brainer that Barton is well-known for his exploits off the field with controversial incidents and disciplinary problems that marred his football career.