Is Prime Minister Narendra Modi preparing for his next shuffle in the Cabinet after the Independence Day? According to reports, the prime minister had a discussion with his lieutenant Amit Shah on the prospects of a new rejig although the date is yet to be finalised.
Need to find new ministers for key portfolios
The Modi-Shah duo has two issues to address through the next reshuffle. One, a number of ministries have been falling vacant over the last few months and there is a need to find faces to man them. Key portfolios like defence, information and broadcasting and environment have fallen vacant because of reasons of transfer or death and it is urgent to find full-time ministers for them. In defence, for example, the absence of a full-time minister is not a great thing especially when New Delhi is facing issues at the border with China. The resignation of Arvind Panagariya from the NITI Aayog has also made the reshuffle imminent, felt many.
NDA's growing clout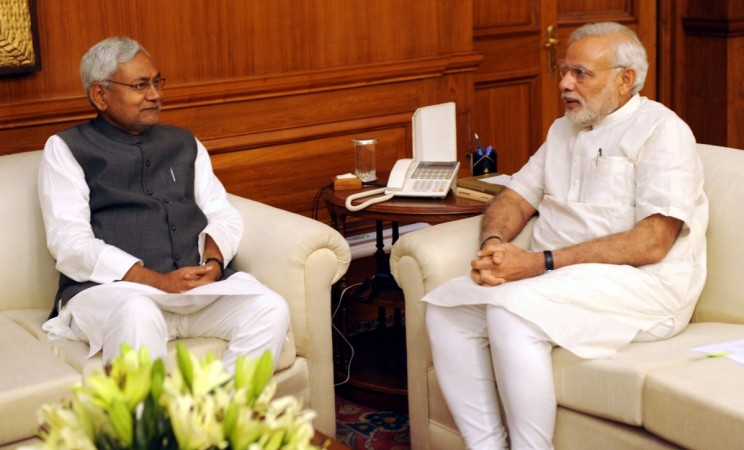 The other issue is the NDA's growing clout. In Bihar, the JD(U) has returned to the BJP while in Tamil Nadu, the return of the post-Jayalalithaa AIADMK , which is in mess at the moment, to the NDA is just a matter of time. Modi and Shah will have to find responsibilities for these regional parties in the Cabinet as well.
One sees a kind of Vajpayeeficiation of Narendra Modi through the upcoming rejig. Once, it was said that Modi's polarising image would make it immensely difficult to cobble up an alliance in governance. But that point was sidelined since the BJP won a majority in the Lok Sabha elections of 2014 by itself and there was no need for Modi to test his alliance-making skills.
But now, with his image slowly finding acceptance among even the opponents, he would have a new task of accommodating parties that have started seeing the BJP as a friend. Vajpayee was known for his skill to manage an alliance of over 20 parties when he was the prime minister. It is time for Modi to overcome that challenge, perhaps the last remaining one, as well.