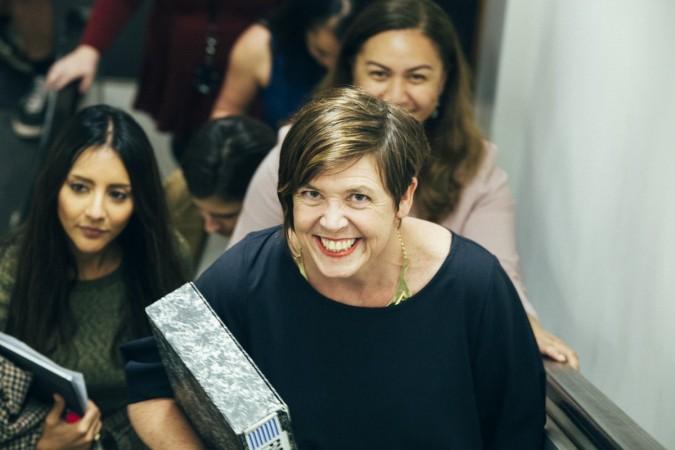 Making history, New Zealand became the first country to legally grant paid leave for domestic violence victims after the landmark legislation was passed on Wednesday by the parliament with 63 votes for and 57 against.
The new law will grant victims 10 days of paid leave, and allow them to leave their partners, find new homes and protect their children. Green MP Jan Logie has been pushing the legislation for over seven years.
Logie was in tears when the bill passed, saying it was the first step in tackling the horrifying rate of domestic abuse in the country, which is one of the highest in the developed world. Domestic violence is estimated to cost New Zealand between NZ$4.1 and $7 billion a year, with police responding to incidents every four minutes, as per estimates.
The opposition, which initially supported the bill withdrew its support after a reading saying it would greatly affect small and medium-sized businesses, with fears that employers might be dissuaded from hiring domestic violence victims.
"Part of this initiative is getting a whole-of-society response. We don't just leave it to police but realise we all have a role in helping victims. It is also about changing the cultural norms and saying 'we all have a stake in this and it is not OK'," said Logie.
The bill will become law in April 2019 and will add 10 days leave to the standard holiday and sick leave entitlements of all people working in New Zealand. Victims will not have to provide proof of their circumstances, and will also have the benefit of flexible work conditions such as changing their work location, Email address and removing their contact details from the business's website to ensure their safety.
Family violence groups in the country hailed the new legislation, saying it was part of a broader shift to improving employee wellbeing. While the bill will do little to prevent domestic violence, most groups believed it was a step in the right direction.
In addition to passing the law, the Labour coalition government allocated NZ$80 million to fund family violence groups, the first time in a decade that such groups would receive a funding boost.
In March, the Australian government announced plans to introduce legislation entitling workers to five days of unpaid leave in case of domestic violence. Canada is one of the few countries that have laws providing for paid leave but only in the provinces of Manitoba and Ontario.
So for now, New Zealand is the first country to introduce a national-level policy, and Logie hopes other countries will follow suit.