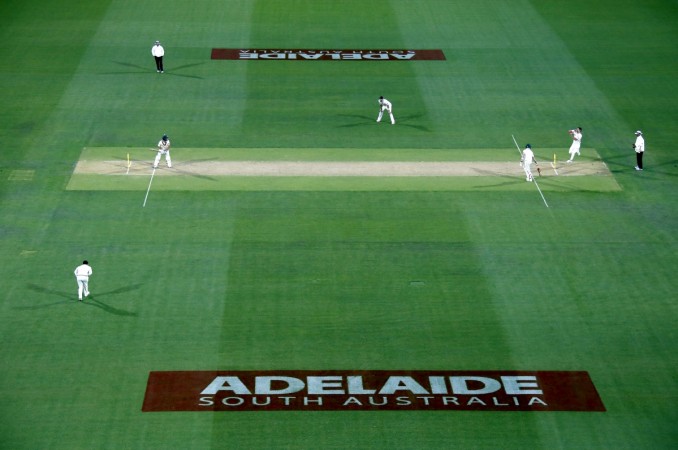 New Zealand Cricket (NZC) are still doubtful whether India can actually host a day-night Test match. On Thursday, BCCI Secretary Anurag Thakur said one of the three Test matches between India and New Zealand later this year will be played with pink balls.
The venue, however, has not been decided. Thakur also mentioned that several factors like the dew or the flair with which the spinners bowl with the pink kookaburra [balls] on Indian pitches, will also be taken into account.
NZC are also looking at certain factors and conditions before agreeing to play the day-night test match. According to ESPN Cricinfo, the New Zealand cricket board is willing to check on the floodlights situations, the playing conditions as well as the practice opportunities available to the New Zealand players prior to the match.
"The first I heard of it [a day night test match in India] was the news that broke overnight, but [NZC chief executive] David [White] maybe a little closer to it because he is in Dubai at the [ICC] chief executive's conference," NZC Head of Cricket operations Lindsay Crocker told stuff.co.nz.
"Alphabetically, India traditionally sit next to New Zealand at these conferences so David would have no doubt talked to his Indian equivalent about the concept, but it would have been relatively fresh news to him as well because it certainly wasn't a discussion we were having when David left a couple of days ago."
Crocker added that it would no doubt be exciting to participate in the first Asian day-night test, but first their concerns need to be addressed.
"India are quite definitive, which is quite exciting because they seem quite committed to the idea. We hadn't considered that would be an option, so there is a bit of water to go under the bridge from our side. It is certainly very exciting for us to potentially be involved in the first Asian day-night [Test]," added the former cricketer.
Only one competitive day-night Test match has been played so far in the history of cricket — on November 27, 2015 at the Adelaide Oval between Australia and New Zealand. The Aussies won the match by three wickets.