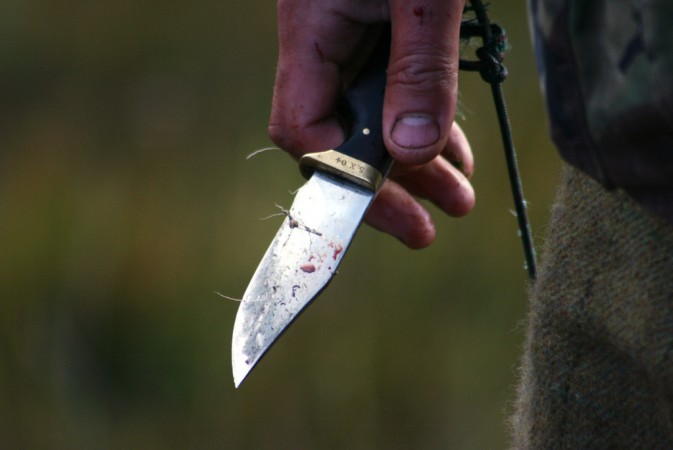 An Indian student residing in New Zealand was sentenced to life imprisonment on Tuesday over charges of killing his pregnant girlfriend by stabbing her 29 times with a knife after she revealed that the child did not belong to him and that she wanted to end the relationship.
Auckland High Court judge Matthew Palmer said that 24-year-old Akash, the student, displayed "cruelty, brutality and callousness" when he stabbed his 22-year-old girlfriend Gurpreet Kaur to death under the influence of methamphetamine.
Palmer added that the couple were in a secret relationship for a year before he killed Kaur, who was seven to ten weeks pregnant, and dumped the body in roadside bushes in Auckland.
Akash, who has to spend a minimum of 17 years in jail, had initially denied all charges saying that the wounds were inflicted by his girlfriend on herself but then accepted his guilt four months after his arrest, AFP reported.
"Not only did you murder Gurpreet Kaur and deprive her family of her existence, but you deprived her and her family of the potential of another life," the judge said,