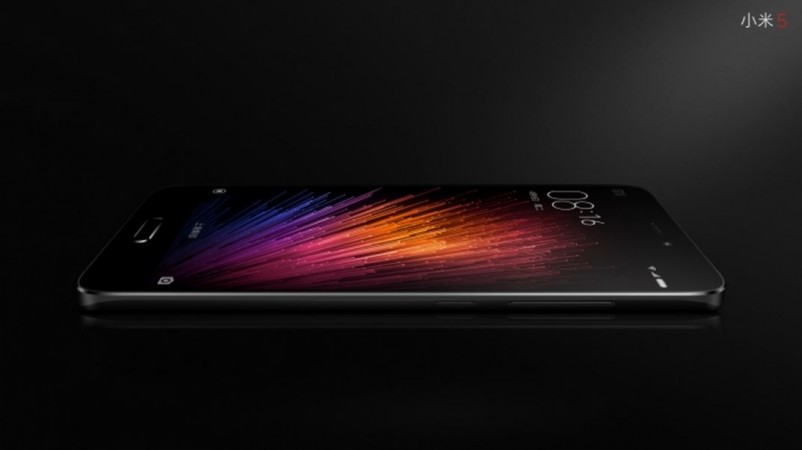 Numerous reports had indicated that Xiaomi's upcoming Mi 5S, an advanced version of Mi 5 would have same design language, but would come with major upgrade in terms on hardware. Now, the newly released teaser of Mi 5S says otherwise.
Xiaomi Mi 5S' latest promotional image shows the device featuring dual-cameras on the back, thus confirming that the device will boast bokeh effect feature.
Earlier this month, Apple too launched iPhone 7 Plus with dual-camera having similar feature. That said, Xiaomi is not a copy cat, it had actually introduced it in mid-range Redmi Pro, which was launched in July.
What is bokeh effect?
The bokeh effect is a SLR (Single Lens Reflex) camera feature derived from a Japanese word "boke-aji", which means blur (or haze).
How it works?
For instance, when a user takes a shot using Xiaomi device, the device's primary camera takes high-quality sharp image of the subject, while secondary snapper captures in-depth information of the subject's surrounding and de-focuses the background, to make it look blurry.
Xiaomi Mi 5s: What we know so far
Besides dual-cameras on the back, Xiaomi Mi 5S will feature 5.15-inch full HD display, 6GB RAM, 256 GB inbuilt storage, 16MP+additional camera on the rear with dual LED flash, 3,490 mAh battery with Qualcomm Quick Charge 3.0 support, Dual SIM-card slots, LTE, HSPA, Bluetooth 4.2, Wi-Fi and USB Type-C support.
Also read: Apple releases iOS 10.1 beta to developers; iPhone 7 Plus users get ready for game-changing camera feature
Since Xiaomi's product launch event is scheduled to kick off on September 27, the company, in a bid build excitement around Mi 5S, is expected to tease a few more features.
Watch this space for more updates.