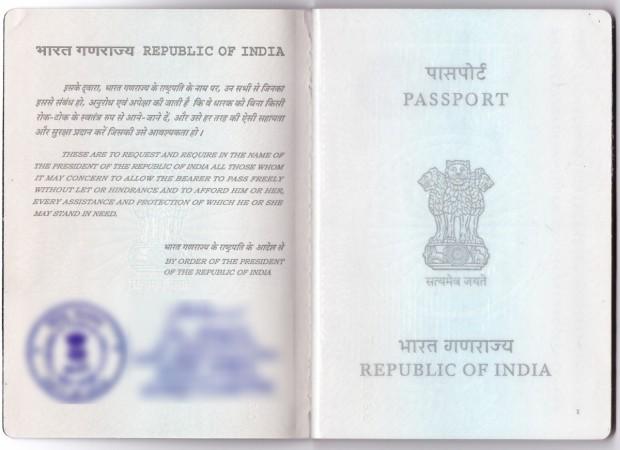 A change in the US visa policy for Indians, decided during the visit of Prime Minister Modi to the US, will let Indians gain faster entry into the country.
The move is a result of the US, on the direction of President Donald Trump, including India in the country's International Expedited Traveller Initiative (Global Entry Programme).
The inclusion is expected to "facilitate closer business and educational ties between the citizens of India and the US," according to a PTI report.
The programme is administered by the US Customs and Border Protection (CBP), and allows expedited clearance for pre-approved, low-risk travellers from abroad upon their arrival in the United States.
New procedure
"On landing at select airports, the programme members enter the United States through automatic kiosks, instead of queueing up to clear the immigration by meeting an immigration officer," said the PTI report.
With India being added to the programme, Indians who are pre-approved for speedy clearance will need to approach the Global Entry kiosks in the airports they land at, proffer their machine-readable passports and other relevant documents, verify their identity via a fingerprint scanner, and then proceed to complete a customs declaration.
The kiosk will then issue the traveller a transaction receipt, after which they can simply collect their baggage and exit the airport.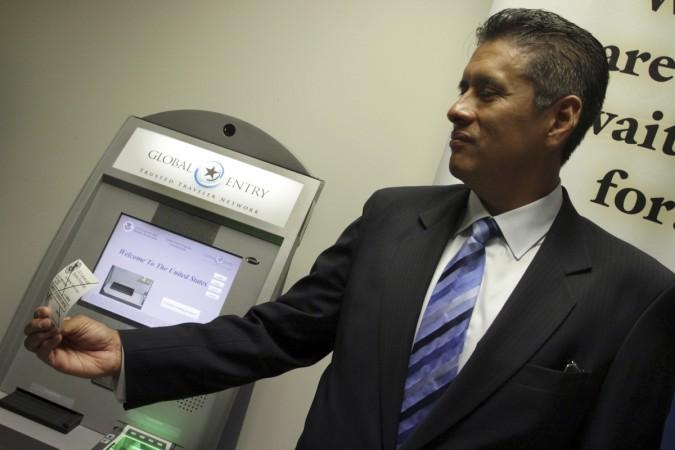 Some restrictions
The facility will be available on a select few airports in the US, including those in New York, Newark, Washington, Austin, Dallas, Houston, Boston, Chicago, San Francisco, Los Angeles, San Jose, Las Vegas, Miami and Seattle.
Also, according to the CPB official website: "Travellers must be pre-approved for the Global Entry programme. All applicants undergo a rigorous background check and in-person interview before enrolment."
Also, just because someone has been enrolled into in does not mean they are sure to get speedy clearance. The CPB warns: "While Global Entry's goal is to speed travellers through the process, members may still be selected for further examination when entering the United States."
It also says: "Any violation of the programme's terms and conditions will result in the appropriate enforcement action and termination of the traveller's membership privileges."