Dubai has terminated the popular three-month visit visa for the citizens of Pakistan and Filipinos for the next three months, according to reports.
Dubai's immigration authorities have said that they will no longer accept applications from Pakistanis and Filipinos for the 90-day tourist visit visa.
"We have been directed to refuse applications for the three-month visa starting June 1," a Pakistani travel agent Noor Mohammad told Dawn news on Friday.
The agent, however, added that the visa applications of those travellers who had submitted their forms before June 1 will still be processed.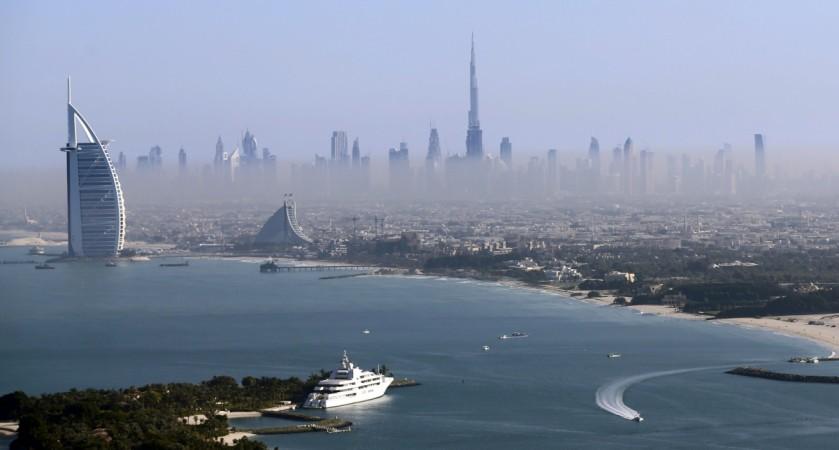 Mohammad said that this is not the first time the Emirati government has imposed such bans of the visit visas. He said that similar restrictions had been placed on Pakistani's travel visa to the Emirati city, especially during the period of Ramzan.
Reports state that people from Pakistan can still apply for the 14 and 30-day visas to visit the Emirate. News outlet ProPakistani said that the ban imposed on the current travel visa will not affect the ones who already hold a 9-day visit visa to Dubai.
The news outlet also quoted a Dubai-based travel agency as saying that they are considering processing the applications of the travellers through other Emirates in the UAE. However, this option could entail more restrictions and extra costs.