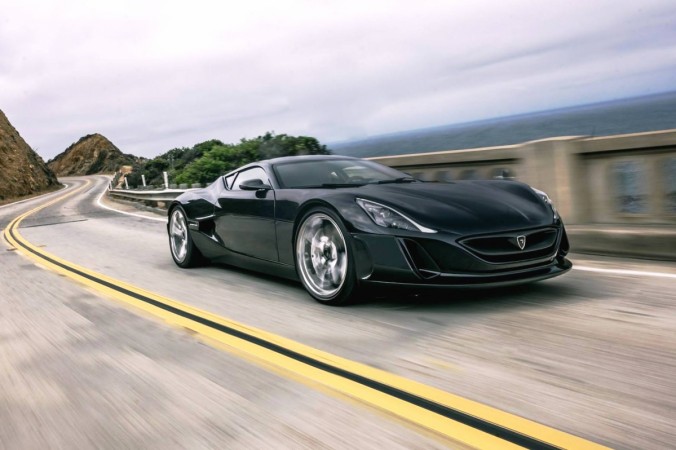 Tesla Motors, the California-based car company, has now become a household name in the electric vehicles space. The company recently previewed its second-generation Roadster, which comes with mind-bending performance figures.
On its arrival in 2019, the Tesla Roadster will become the world's fastest in-production car. However, Croatian electric sportscar-maker Rimac Automobili's next EV may give Tesla Roadster a run for its money.
If the name Rimac didn't ring a bell, their first car should. Rimac Automobili's first model, the Concept One, is one of the fastest in-production electric vehicles in the world, with a 0-100kmph time of 2.8 seconds.
The company started only in 2009, and raised quite a few eyebrows with its first product. The company is now planning to introduce its next EV, and it is reported to be a roadster model.
Jens Sverdup of Auto Iconica, Rimac's distributor for the Americas, told Autoguide that the company is working on a new car for a few years now, and that it is being developed from the ground-up.
It's safe to assume it will have even more performance on tap than the Concept One. The words from Sverdup indicate the tech-specs of the next Rimac models will be on a par with or even eclipse the wild statistics of Tesla's second-gen Roadster.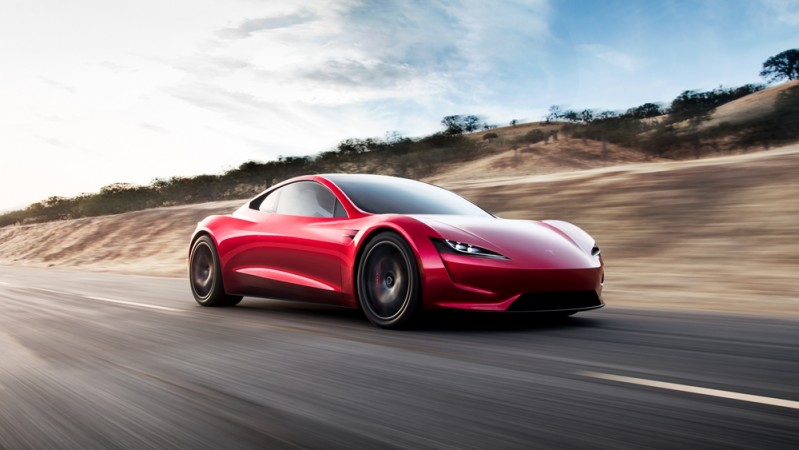 For the uninitiated, Rimac's first EV Concept One produces a whopping 1,224 horsepower and 2,548Nm of torque. It also comes with a top speed of 354kmph.
On the other hand, the new Tesla Roadster will be able to sprint to 96kmph speed in just 1.9 seconds. Elon Musk, CEO of Tesla Motors, also hinted that the top speed of new Roadster will be around 250mph (402kmph).
Interestingly, the new Rimac sportscar is expected enter market in 2018, a year ahead of the new Tesla Roadster. How Tesla Motors responds to Rimac's EV remains to be seen.