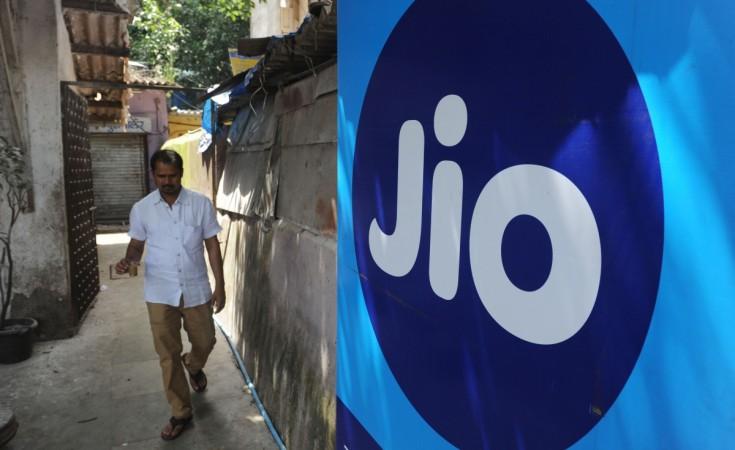 Reliance Jio is planning its next big disruption. After its successful launch of mobile services, the company is planning to target the broadband and television space.
Billionaire Mukesh Ambani owned Reliance Jio Infocomm is set to launch high-speed fibre to the home (FTTH) broadband services by early next year. The broadband services includes television services as well as internet in more than 30 cities, the Business Standard reported.
The company has already chalked out plans for the launch, in which it plans to cater to over 100 million TV households in cities including Tier II and III. Initially it has set a target to offer services to at least 50 million households through a dense fibre network, sources aware of the development told the business daily.
The firm already controls optic fibre of over 300,000 kilometres, half of which is through a long-term contract with Anil Ambani's Reliance Communications.
Earlier, while delivering speech in the annual general meeting, Reliance Industries' Chairman Mukesh Ambani, indicated that Jio was on track to offer high-speed broadband services and the infrastructure was in place and it would be the next big monetisation opportunity for the company.
Just like how Reliance Jio was launched last year, Jio broadband will also see similar lauch with premium offers to woo customers.
The company will offer ultra-high speed of up to 1 gigabit per second, set-top box as part of the package, which will be a home entertainment hub – offering TV channels, high-end gaming, video on demand, sources said.
According to the report, the company is conducting trials in limited markets in Mumbai and Delhi, with only internet services at speeds of 100 megabits per second and 100 gigabytes of data free of cost.
However, peers said that the market that Jio is looking to address is currently niche. "Only three million subscribers cough up over Rs 1,000 for high-speed broadband internet and only two million rustle up a similar amount per month for DTH or cable," BS reported quoting a source.