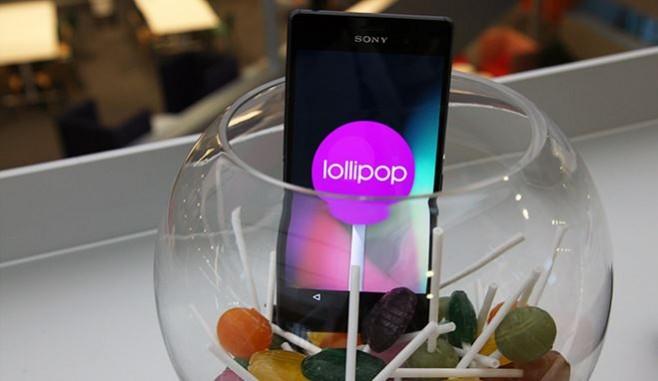 Sony Mobile has reportedly started rolling out a new software update via OTA (Over-The-Air) to the select Xperia Z3 and Z2 series devices, which received Android 5.0 Lollipop last month.
"We've started rolling out a new firmware release for Xperia Z3, Xperia Z3 Compact, Xperia Z3 Tablet Compact, Xperia Z2 & Xperia Z2 Tablet," said the company on official blog page.
Sony said that the new firmware is a software patch, which was requested by the Xperia Z3 and Z2 series device owners who faced several glitches soon after upgrading their device to Android 5.0 Lollipop.
Device owners voiced their concern on the official Sony blog, and based on the feedback, Sony released the update on Tuesday, 5 May.
[Read more: Xperia Z to Get Android 5.0.2 Lollipop Update by Next Week, Confirms Sony]
"We are really grateful for that (feedback) and as we're keen to ensure that all our software is as good as it can possibly be, we've addressed these & improved on a few things," said Johan, Community Manager (Sony Mobile).
The new update brings fixes to no-service bug found in Lockscreen (and Homescreen), smooth transfer of apps from phone memory to SD card and performance enhancements.
How to Install software update on smartphones via OTA [Over-The-Air]:
If Xperia Z3 and Z2 device series owners are getting the update notifications, then select - "Yes, Download" option >> then, after downloading, select >> "Install now." The phone will restart automatically and the OS will be updated to the new version.
We would like to remind our readers that the roll-out process is carried out in phases, so it will take some time to reach all corners of the world.
Until then, users can also check manually on the smartphone by going to – 'Settings' >> 'About phone' >> 'System update' >> 'Check Now';
Here is official change-log list:
Ensured the lock screen / notification bar doesn't indicate "no service" when the device has coverage.
Added a Sony feature; bringing back the "close-all-button" in the activity menu, so you can easily close all apps at once.
Unblocked devices with server policies (such as Exchange Active Sync for e-mail), to enable the new Lollipop lock-screen notifications.
Ensured the LED light is lit across all sound modes - and no longer offset by "silent".
Made the necessary fixes to enable the easy movement of content from internal memory to external microSD card (something we saw affecting a few devices).
Improved messaging functionality in Ultra stamina mode – some conversations could not be opened before in Ultra stamina mode.