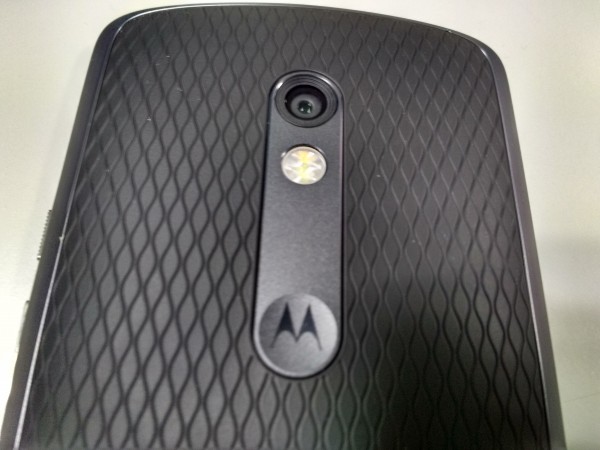 Lenovo-owned Motorola has released yet another teaser of Moto G (4th gen) aka G4 hinting that it will have superior camera over its predecessor.
In the latest teaser image, a young lady is shown getting angry over her smartphone camera as it has poor quality picture. It comes with a caption, which reads: "Wore the perfect dress for dinner but low light ruined her photos! No more #MissingOut on memories. Coming soon!," hinting the new phone will have bigger camera lens sensor, which absorbs more light and enables users to capture high quality image even in a closed environment.
This is the second such teaser related to the camera of the Moto G4. Last week, the company hinted the device will boast fast autofocus feature.
The Moto G (3rd gen) houses a 13MP camera with standard features like dual-tone LED flash, autofocus, full HD video recording and auto-HDR. Now, going by the series of teasers, its successor is certain to boast top-end camera with higher pixel count, probably around 16MP and feature laser autofocus and bigger lens size.
Read more: Other expected features of Moto G4
Motorola is scheduled to unveil Moto G4 on May 17 in New Delhi. The company in a bid grab more eyes is likely to release a few more teasers until the launch day.
Stay tuned for more updates.