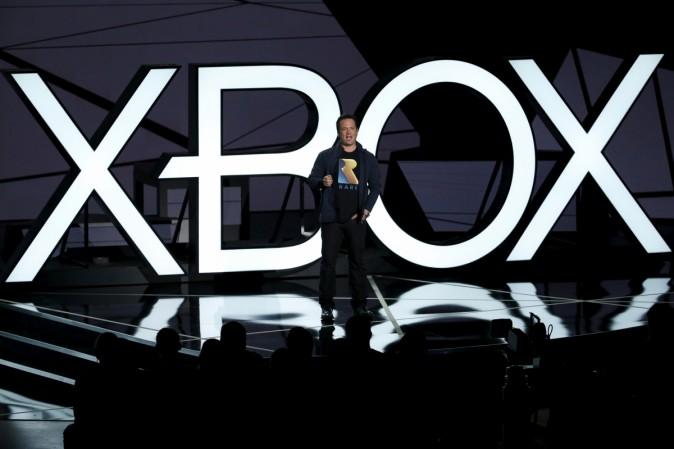 After numerous Xbox One games joining the backwards compatibility fray, there are two new games that are being added to the list around the world. With the latest inclusion, the total number of Xbox 360 titles backwards compatible on Xbox One devices has crossed the 320 mark.
The newest Xbox One backwards compatibility entrants are the Mega Man 10 and Mega Man 9. Owners of Xbox One consoles can now check out for these games within the backwards compatibility library, accessible on their devices.
Along with the above games, the Beat'n Groovy has also been announced as backwards compatible.
With the list continuously expanding, check out below the list of all Battlefield increments that can be played on Xbox One consoles via the functionality:
Battlefield: Bad Company 2 – Gamers owning Xbox One consoles can check out Battlefield: Bad Company 2; this increment has newly joined the backwards compatible fray. Battlefield: Bad Company 2 is developed by Electronic Arts (EA).
Physical disc edition of Battlefield 3: Like the Bad Company 2, EA's battlefield 3 has also been made backwards compatible on Xbox One consoles, very recently.