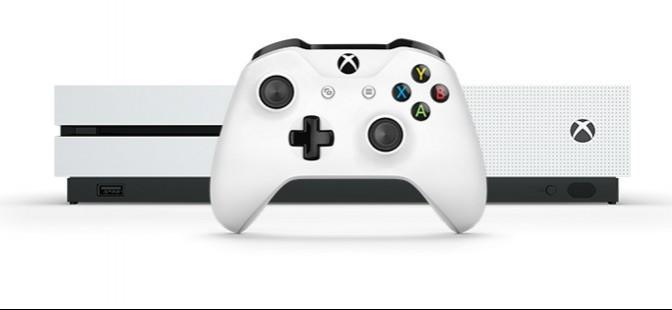 At a time when new Xbox 360 backwards compatible games are coming to the fore, Microsoft has announced a host of initiatives that offer free gifts to buyers of Xbox One and Xbox One S consoles across the US. These initiatives are applicable throughout the US from December 25-31 on purchases done via e-tailers.
Check out these offers below:
On buying an Xbox One or Xbox One S console on Best Buy, Amazon or Walmart, you would be offered An Xbox wireless controller for free.
For console purchases at GameStop, buyers get a free Xbox Stereo Headset in white or black
For console purchases at Target or Microsoft Stores, gamers will be able to build custom gaming collection with a free game of choice.
In addition to the above, participating retailers (both physical as well as online) are also offering a special online-only deal for a $50 gift card in addition to a gift. Gamers can also navigate to the official Microsoft Xbox site to search and choose from a variety of gifts.
What could the new Xbox 360 backwards compatible be?
In what could be termed as great news for gamers owning Microsoft's Xbox One consoles, Microsoft has officially revealed that the very first month of 2017 will be "great" as far as Xbox 360 games becoming backwards compatible on Xbox One are concerned
Xbox head Phil Spencer in an official tweet has stated that there would be more Xbox One backwards compatible titles during January. "January looks pretty good for BC," stated Spencer in a tweet replying to a curious gamer.
The most recent additions to the Xbox One backwards compatible fray include:
Skydive
Planets Under Attack
Catherine
Raskulls
Bully Scholarship Ed