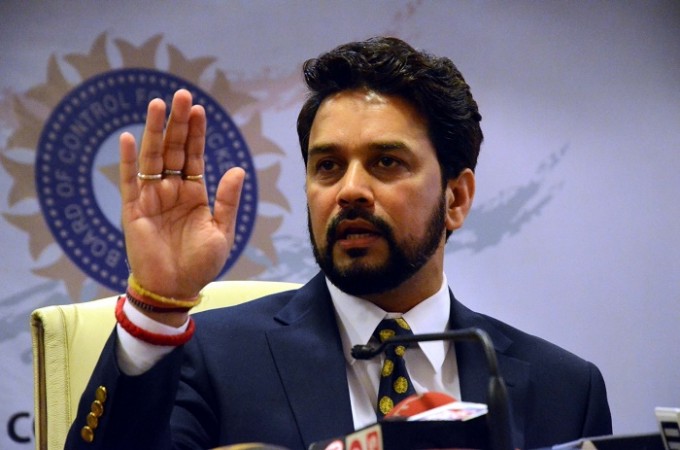 The India cricket team will have a new permanent coach, with the BCCI set to announce the name on Thursday evening in Dharamsala. Reportedly, Anil Kumble is the frontrunner for the prestigious post, though, former team director Ravi Shastri could also get the nod.
Shastri even had the backing of India's senior cricketers, including Virat Kohli, so it remains to be seen if it is the former all-rounder or Kumble, or even some other surprising candidate. Talking about surprises, Kumble caught everyone off guard, by throwing his hat into the ring, posing a serious challenge to other contenders.
"Announcement on Indian cricket team's head coach will be made by this evening," The Times of India quoted BCCI president Anurag Thakur as saying.
BCCI's three-member cricket advisory committee, comprising of Sachin Tendulkar, Sourav Ganguly and VVS Laxman, have submitted their name for the post, after interviewing the shortlisted candidates. As many as 57 people had applied for the job, but only 21 were shortlisted, including foreigners such as Andy Moles, Tom Moody and Stuart Law.
The post of permanent coach has been lying vacant after Duncan Fletcher's tenure came to an end with the conclusion of ICC 2015 World Cup in Australia and New Zealand. However, it was Shastri, who looked after the affairs of the team in the capacity of team director until World T20 in March.
The newly-appointed coach's first series will be India's Test tour of West Indies, which starts next month.