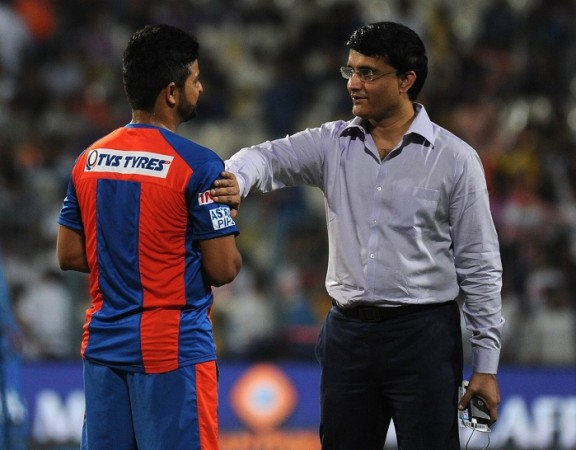 The BCCI Cricket Advisory Committee comprising Sourav Ganguly, Sachin Tendulkar and VVS Laxman interviewed a number of candidates on Tuesday for the high-profile role of India's coach. Out of 21 shortlisted, only 11 were interviewed.
Former India captain and the Cricket Association of Bengal chief Ganguly has confirmed that they will not be interviewing any more candidates for this job.
"We will not be interviewing any more candidates. The process ends today. We are expected to finalise our choice by today and will submit our report to the BCCI secretary's office," Ganguly was quoted as saying by the Times Of India.
Sachin Tendulkar joined the interview panel from London through Skype as he could not be present physically in Kolkata.
Out of the 11 candidates they interviewed, only three had come down to Kolkata. The rest of the candidates made their presentation on Skype.
Praveen Amre, Lalchand Rajput and former India leg spinner Anil Kumble were interviewed by the Panel on Tuesday. Ravi Shastri could not come down, therefore he appeared for the interview over video conference call. He also made his presentation via Skype.
A few international candidates were also interviewed by the trio of Ganguly, Tendulkar and Laxman. TOI has learnt that Tom Moody, Stuart Law and Andy Moles were among the foreigners whom the panel interviewed via video call on Tuesday in Kolkata.
"Yes we have talked to some foreigners too," said Ganguly after a long session of interview with the candidates on Tuesday.
The name of the India's coach is likely to be announced on June 24 by BCCI President Anurag Thakur. The decision will only come after BCCI's Working Committee's meeting in Dharamsala on Friday.